The Weeping of Blood
From a heart scarred and torn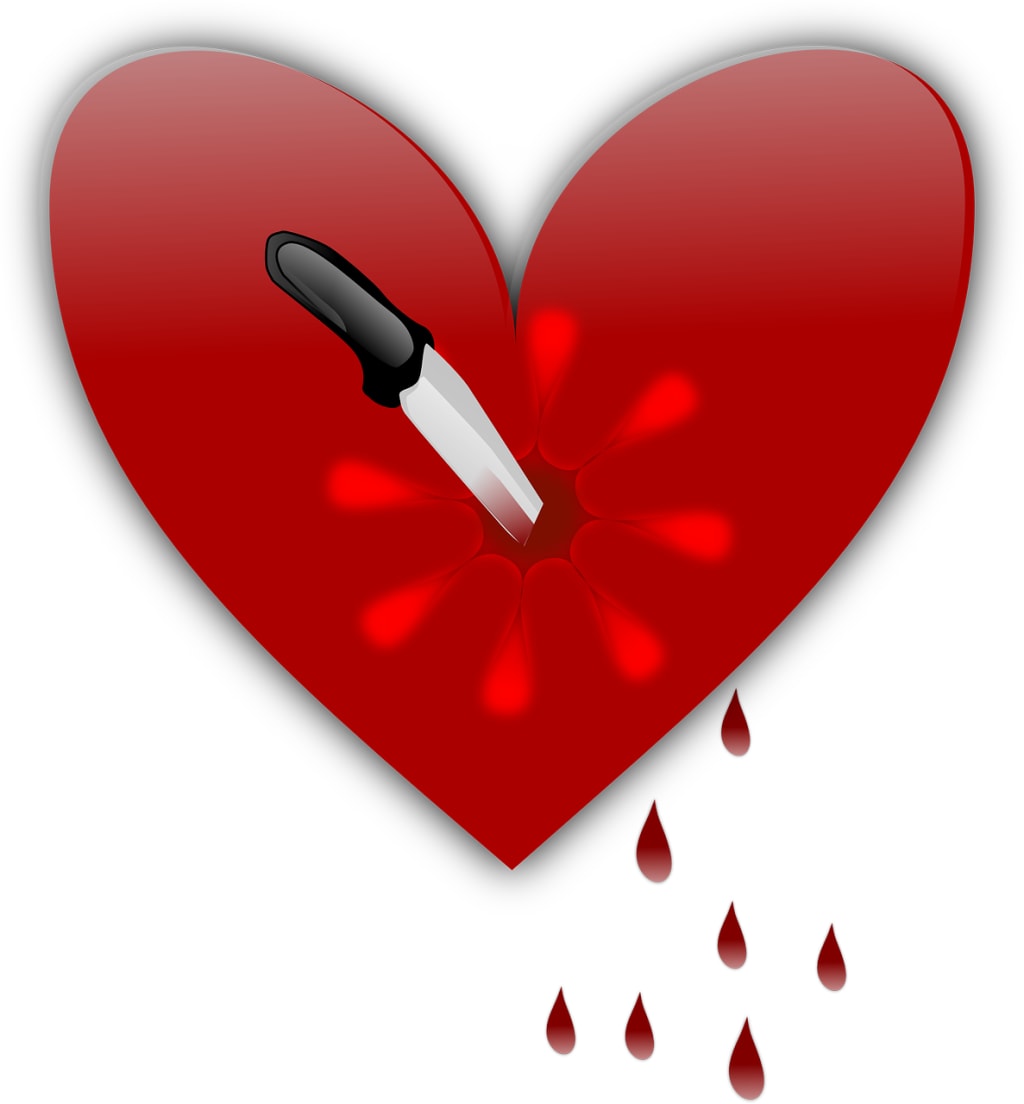 Image courtesy of Pixabay
My heart weeps with the loss of sudden possibilities,
Strangled into submission by a few ill gotten sounds,
Haunted by traumatic memories of times gone wrong,
My mind scattering through all its old stomping grounds.
💔
Aching with the magnitude of an upsetting change,
The slamming of a door under lock and key,
Wantonly wishing for a different outcome, foolishly,
While beating my drum hoping my heart will agree.
💔
Seldom has the confusion ended in well wishes,
Attempting to fortify a quest when I know better,
Backwards or forwards — the past does tempt,
Like wrapping myself in my favourite old sweater.
💔
Sunshine and grace swells the tears that fall from my eyes,
The wind biting the ache of a heavy heart,
Frozen in situ, what was the blasted point?
Knowing silent goodbyes tear me apart.
💔
The solution it seems is in the cruellest form,
Slinking into the shadows after a hard day,
Change takes but a split second, that's guaranteed,
It's the inevitable end when things go astray.
💔
Heartbreak is always sitting upon my shoulders,
Waiting for the perfect opportunity to hit me hard,
Laughing in my face at my naivety and foolishness,
Leaving another tear in my heart that's already heavily scarred.
💔
Goodbyes are my nemesis, always waiting in the background,
Perfectly timed for when I'm at my lowest of lows,
Not a word is uttered, just a silent disappearance,
A door that doesn't slam, it swings silently closed.
💔
I bleed raw emotions and weep oceans of tears,
Chaining my thoughts and feelings to the dark,
Wandering the harrowing halls of hell, my comfort zone,
Where the burn on my heart has left its mark.

Please click the link below my name to read more of my work. I would also like to thank you for taking the time to read this today and for all your support.
If you enjoy this piece, you may enjoy this one too.
Please visit my website if you'd like more information on my newly published book, Battle Angel : The Ultimate She Warrior.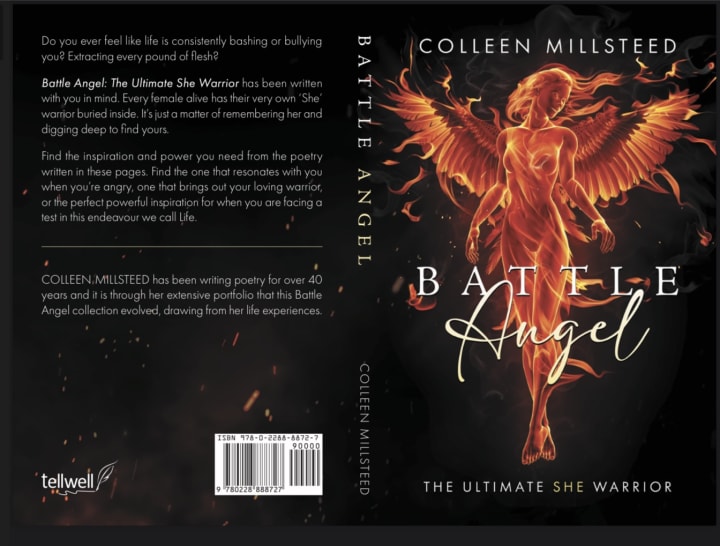 Originally published on Medium
About the Creator
My first love is poetry — it's like a desperate need to write, to free up space in my mind, to escape the constant noise in my head. Most of the time the poems write themselves — I'm just the conduit holding the metaphorical pen.
Reader insights
Be the first to share your insights about this piece.
Add your insights