The unconventional rollercoaster of my mind.
Just a few stories of poems I have written.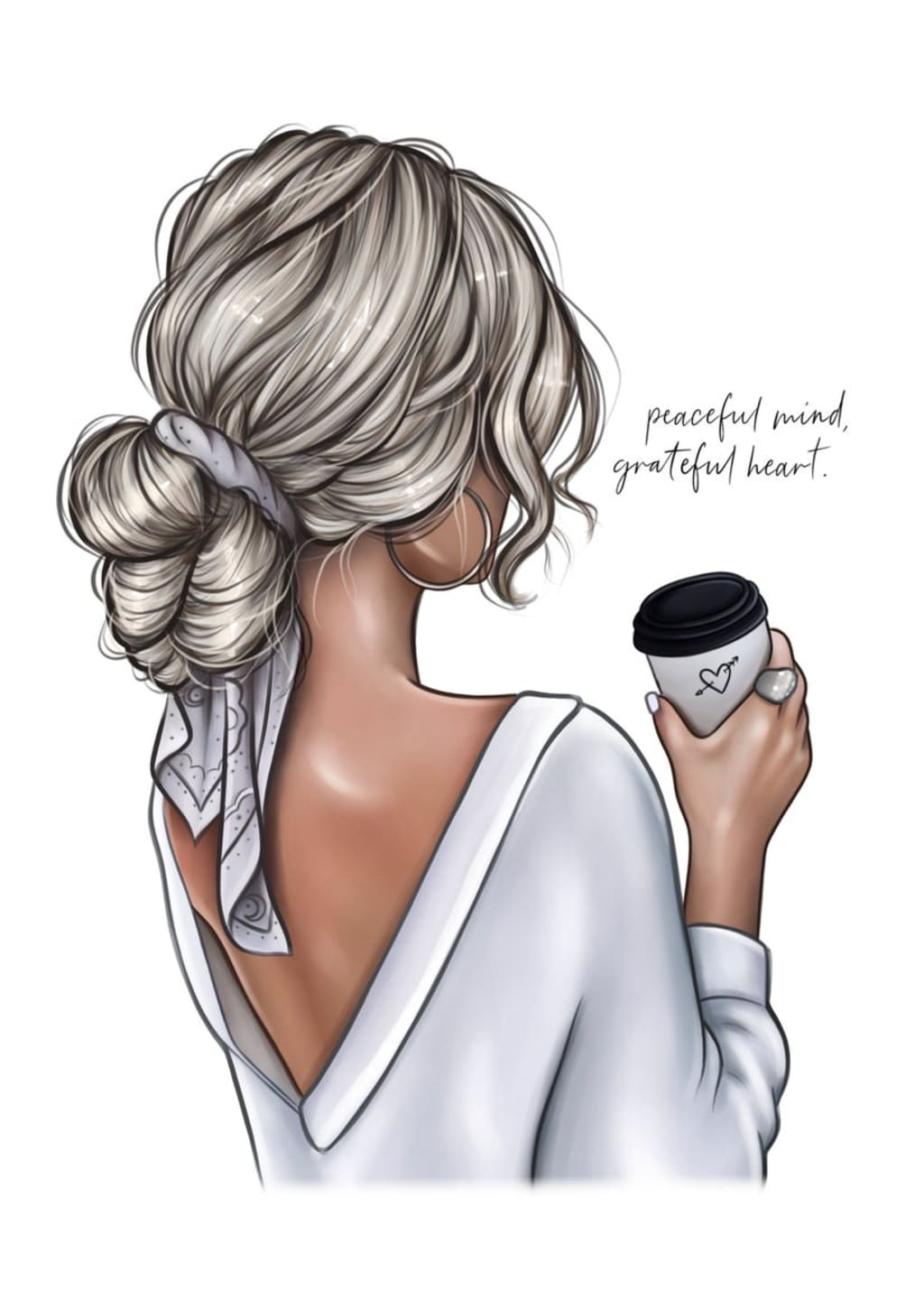 My first ever literature piece of poetry. Enjoyx
Story Poem.
Sometimes I think if I just run away, like keep running away from place to place I'll leave the bad scary wounds my mind/past has inflicted on me internally and externally go so every place I go, I let go.
Like I'll have some full-on self-revelation when I know I'm well and there's no more bad and no more enemies in there that haven't taken over more of me. Like I still have a part of me left but I don't know how long I have left before I'm gone.
If I had a car and the ability to drive, I'd be a spirit, go with the wind and not with societies expected. Leave my traumatized self in society and the not mentally manufactured me in having one of four elements guiding me in where I go next.
People think you need a 9-5, kids, mortgage, marriage and years of work experience or study to be happy and have a fulfilled life when those same people are still on the antidepressants they were on before saying all that. It's insane. No shade 2 em, no way. Just need to express that finding fulfillment to everyone is in a different lane way in life.
I'm only 25, I hope this is growing into adulthood angst and not what my mind will be like as an intuitive fruition into the future.
The open vulnerability isn't written in one sitting in a mindset its written in two different minds in the same body with a confused soul, not knowing which way to go.
Sometimes I feel like I'd love to feel how the sea salt on my hair would be letting nature feel me on our whirlwind adventure. We are like a ghost in the wind but with a very loud whisper, while it can soak into your soul but that's if you can feel the sound on your skin? Then it will sync in.
The fire is that soul, the sound breathes it in and can hear how the adventure your minds are going on together are going if the hearts beating at a smoother pace? You can hear the ashes crumble down around you with every ash crumb a picture of your failures are within. You thought you had covered it up with your best lipstick.
All I can see in the ashes is beautiful black roses, right around me with the thorns deep inside me, reminding me of my past. I thought roses were beautiful, but I'm stuck here being blasted by my past sorrows.
Words have feelings too, call me an empath but let's not go down that path. My brain lost the ability to know how to get the message across, but nothing can stop me from trying to get my words to reach the other side, to touch feelings and impact feelings, thoughts, and other brains in a permanent way. I will be with you all the way, take my words feel them and then let's runaway.
Have you got the time? Have you got the time to hear my mind? With scared thoughts, kept back by anxiety with a drought stricken carefree mind set. Wanting to let my inner thoughts, the most intimate part of me put on display. Anxiety is a bitter-sweet demon that visits me occasionally, bitter in wasting 18 years of my life in caring and trying to please everyone else, keep in mind 7.8 billion people, personalities and souls are on this journey on their own as well. You won't be able to please all. Just as long as you dance to your own rhythm and host your own themed ball, with attire of your own kind. The right party will come to get down and not let you down. The sweet side would be when you dance and when you fill your lungs and your mind with what makes you happy it makes it that much better, you feel it amplified, it's a climax for your spirit dancing on the clouds, making sure you are your own lyrics. All while the audience watches, some with awe and others with envy by their own flaws.
Baby put the pain down, don't hurt your own skin, you are a modelling you are not allowed to do that remember? The internal pain being taken out on your skin like a sadist is no fun. Even if no one listens to you, I will. We will deal with the demons together. The demon that hurt you as a child and challenged you by attempt at taking your innocence. He didn't get all of it. You are a warrior; you keep me alive inside. When the world makes me want to throw up the white flag, I think of you and we come together like God damn, this ain't got nothing on Jasmines most beautiful leaves and it ignites my spirits roaring lungs as if the world should revolve around me while my branches keep blossoming.
Trust me when I say, six-year-old me raised me into who I am today. Overcoming trauma in a gracious and in such a poised way, she wouldn't have believed it if you portrayed a show of it any other way right in front of her beautifully innocent brown eyes before life tried taking the innocence away. She motivates me to not give up on her and to keep going because she is a lion with the loudest roar and not a slight purr, like a cat hanging on with dear life you made it through that bright white light three times. You're brave and courageous when times get tough, and you will push through the muddy rough. I love and will push on for you, just if you make sure it doesn't turn mildew.
The devil dances on my tongue to remind me that he isn't always an enemy, he keeps me in check. He reminds me who I've been burnt by and what I've learnt by it, the scars do hit deep when they were supposed to be an angel on your shoulder trying to be looking out for you by protecting you from the boulders you've been crushed by.
Literature isn't just a book or a page, it's a world of mind emotions and please don't insult me by referencing JUST Edgar Allen Poe. Like oh no, you haven't heard of the world of Jules Verne. What about Ernest Hemingway? That sounds like a man's plan for a page I could recreate much better with no mistakes. Literature can turn a sad story into gods bitter-sweet scripture, trust me you've read this far. Do not mistake my injured mind for an aimless bind in a world full of an intertwined alphabet with no strong spine on a page that speaks through an already set ink that isn't afraid to leak. I am Jasmine Monique Porter for now, my story is not over, until my last breath and my mind is turned off. I will be here to spread my wings with no fears.
Trust me none of this is supposed to rhyme but I guess when you think of an alternative world being kind, you want to welcome it as hopsin once said "welcome into my ill mind".
I say what I mean and mean what I say, in every way, every day.
surreal poetry
About the author
25, Xbox, Memes, Fitness, Music, Writing. Owner of an AmStaffxRedNosePitt, called Assassin.
Studying, BachOf PsychSci+Crim.
Love reading, watching and learning new things.
Insta-TheSuiteLifeOfJazzyx
Sc-Icescreeeam
Reader insights
Be the first to share your insights about this piece.
Add your insights