The Unclaimed Feather
A Journey of Strength and Resilience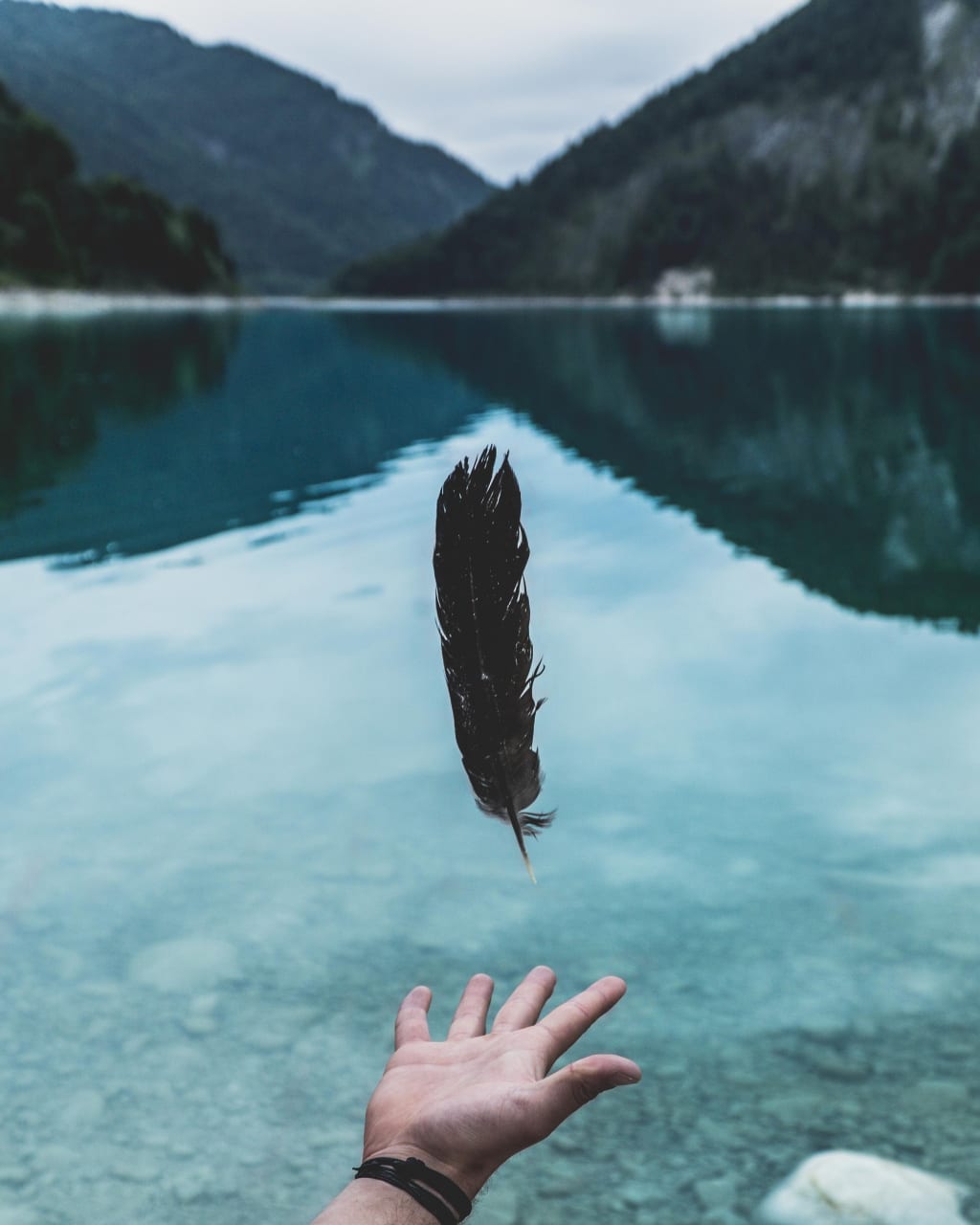 Paul Pastourmatzis on Unsplash
Dropping from the sky there was a feather,
Waking from my sleep I want to grasp it,
Sitting in the clement weather,
Searching for the dreams I want to draft,
Looking for the paths, for the ways, for the mountains, I can climb,
Looking for those days, that darkness so that I can shine,
No doubt it can be tough in the beginning but I need to be strong,
I got to show the people who were pointing at me that they were wrong,
Because dropping from the sky was a chance.
And I have to pick that up to advance.
About the Creator
English Honours graduate, writing curative English content for the past five years.
My personal blog link
https://unheardvoicez.wordpress.com/
Reader insights
Be the first to share your insights about this piece.
Add your insights