America in Verse
The Tyranny
Tyrant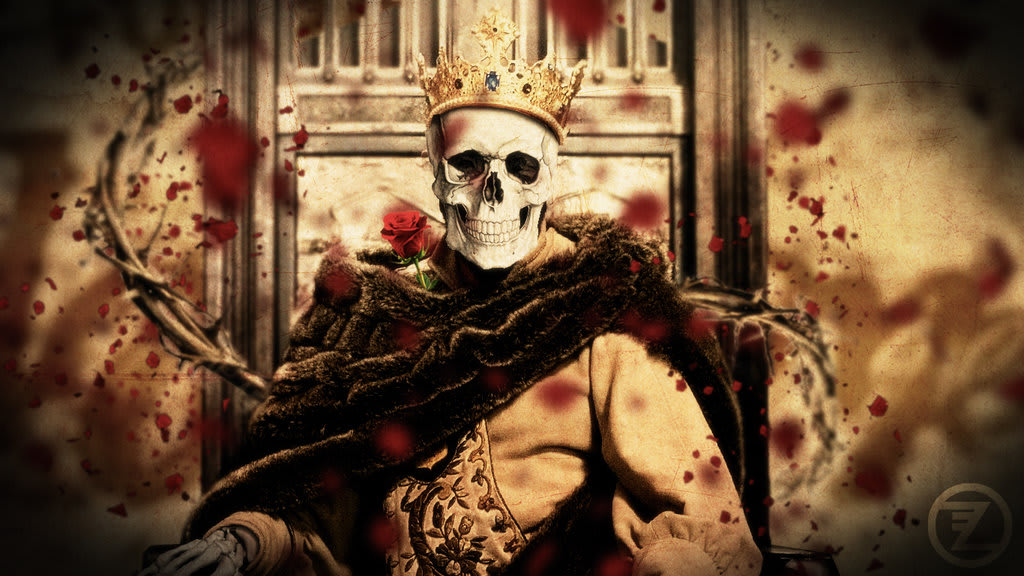 The Tyranny on this land today is a repeat of history, yet we are so blind to see.
Our economy is in a drought and the poverty is on a rise as we watch our mother flood these lands with her tears.
Open the eyes and awaken to see it's our greatest fears coming in the new years. Ask yourself why fall in line to a tyrant asking for your guns, when attacks happen before your feet. Look deep in my eyes and see I'll never bow in defeat, for I shall rise and wipe our mother's eye's in victory, the heart of the warrior in within me. Will I see you by my side or find you a place to hide?