The Truth of Our Existence
And the Subtle, yet Harsh Reality That Comes With It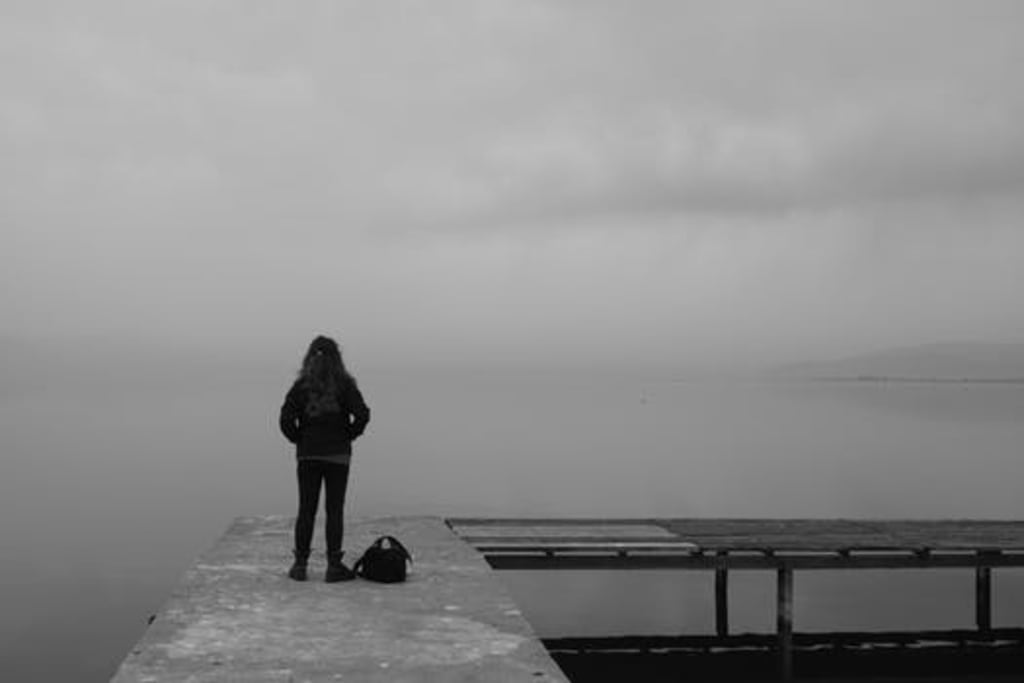 I have come to the affirmative conclusion that this reality is an illusion.
There is no sunshine, no rain.
Instead, the light we see is but a murmur of once was,
and the rain simply the fallen tears that are left behind.
In this world, we are what we choose to be.
We can be giants among other giants
in an infinite loop of perpetual bliss.
The ground we walk upon will shake with our might.
In this world, I choose to be imaginative.
I am walking fiction, alive in a world not yet my own,
my footprints an echo of someone not yet born into
the vast wonders that await her step.
I am a banshee of the generation,
one among the rest,
that calls out to the lonely,
the misheard, the beloved.
I LOVE YOU, we cry out.
I LOVE YOU.
I LOVE YOU.
I LOVE YOU!
All I ask is that you love us in return.