The Thing About Life
A Poem from the Upcoming Poetry Book, 'Kiss Me or Kill Me,' by Amargeaux Rai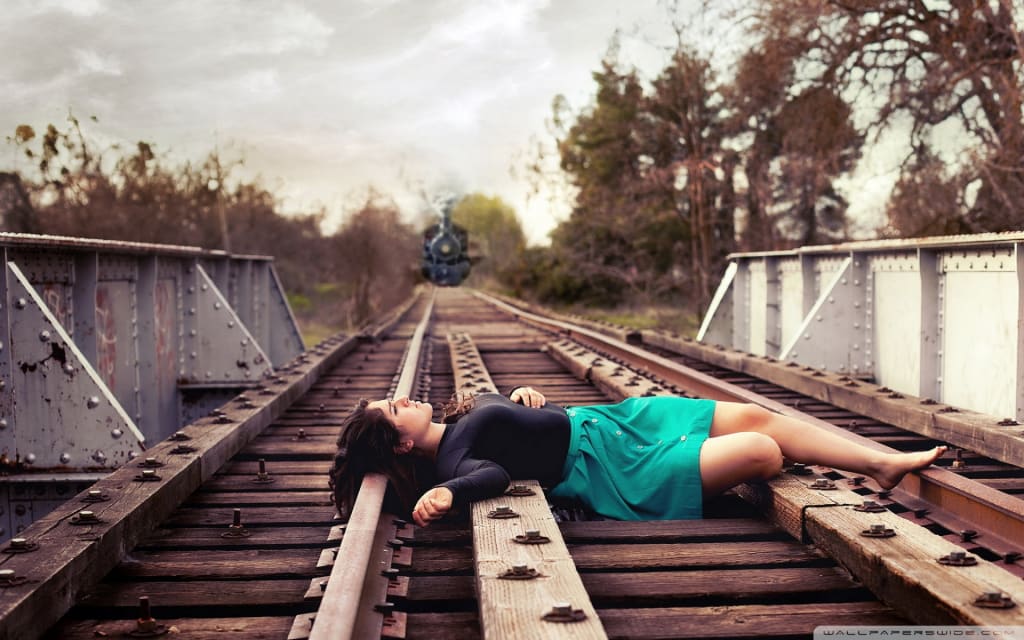 Life has a hell of a way
Of smacking you in the face
Doesn't it?
Everyone knows about that.
What they don't know
Is that life
Wasn't trying
Isn't trying
Will not try
To EVER hurt you.
It's just that
With you these days
Shaking wasn't enough
Tapping wasn't enough
Calling out your name wasn't enough
To wake you up out of your sleep
So it just had to slap you.
I know you don't like it,
But you were sleeping on the tracks.
And there's an oncoming train.