The Tale of Growth
A Poem on Life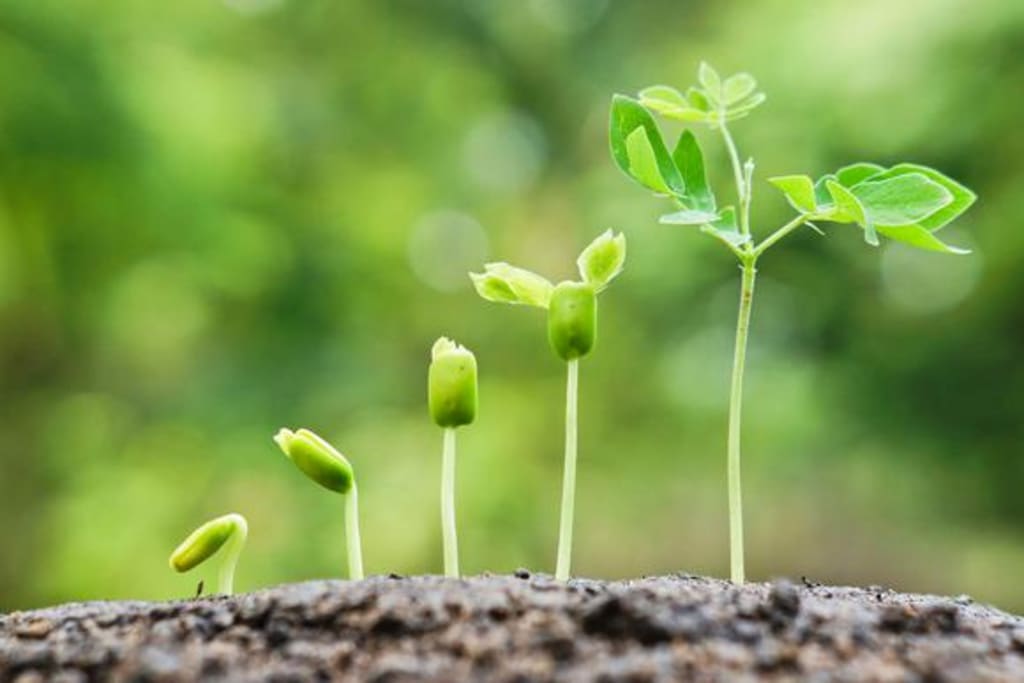 Just a part of another soul, growing innocently.
Into the world we arrive.
We open our eyes for the first time,
We are now alive.
We take our first steps,
We say our first word.
We grow and grow,
Our voices are heard.
Time passes by,
Were always at school.
We learn a lot of new things,
We realise the world is cruel.
We take our final exams,
We look for a decent job.
We start to really struggle,
We just live to sob.
Time is really ticking now,
The playing has come to an end.
We waste a lot of years,
Waiting for our hearts to mend.
We have children of our own,
We guide them all the way.
Our lives flash by,
We hope we will live again some day.
Grey hairs develop on our heads,
We live for memories mostly.
We watch our children grow into adults,
We observe everything closely.
Our souls leave our bodies,
Over time we start to decay.
Our lifetime has come and gone,
We are now underground tucked far away.