The Sun Sets on All Things
A Haiku about the truth of time.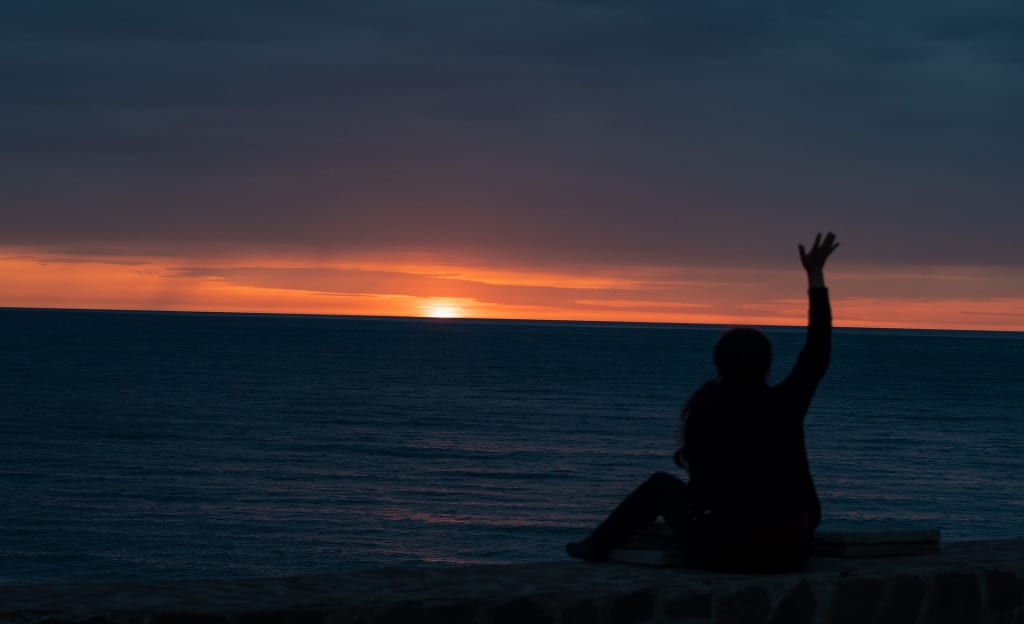 Image by Mehmet A. from Pixabay
Oh, to never say
But in the end, we all will
Things end in goodbyes
About the Creator
I have always enjoyed writing and exploring new ideas, new beliefs, and the dreams that rattle around inside my head. I have enjoyed the current state of science, human progress, fantasy and existence and write about them when I can.
Reader insights
Be the first to share your insights about this piece.
Add your insights