The Summer We Said Goodbye
"Till we meet again."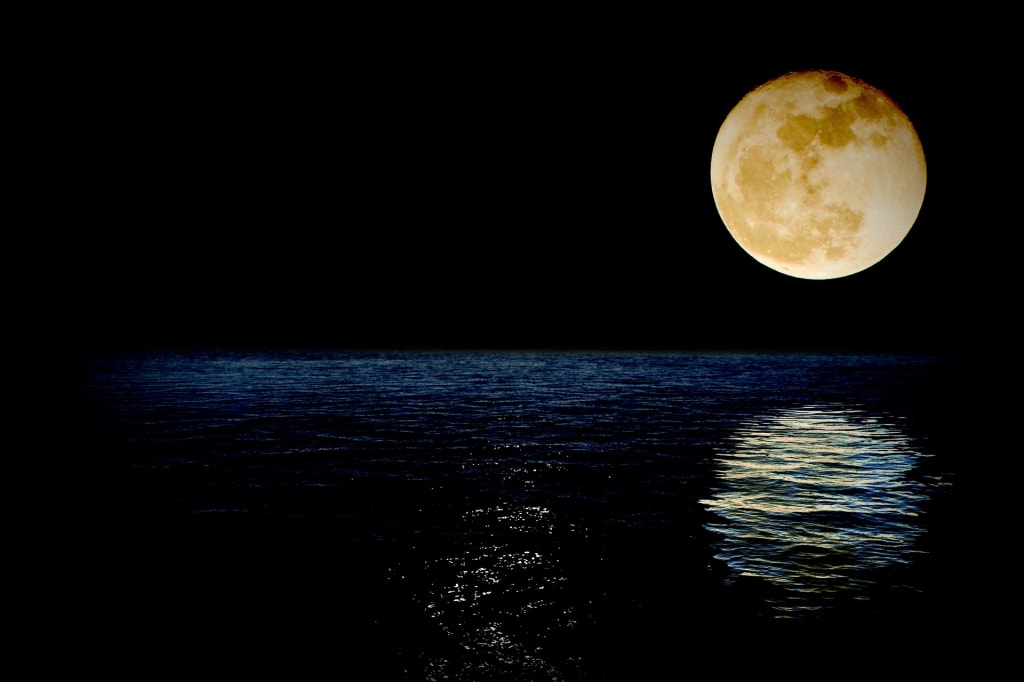 Image by Cristian Ferronato from Pixabay
the dots of stars align at their finest
till we sink into waves of inky blue
and we don't care the slightest
because we feel so alive and new.
*
the warm sun may be a memory sweet
but little compared to our starlight shine,
all rhymes of the universe beat for beat,
sky-bright songs to make our hearts pine.
*
we're gone tomorrow soon, I know,
but I'll always recall this last vibrant night
when we basked in the moon's cool glow,
tucking away secrets of each and every sight.
*
next summer we'll be far apart,
but let's leave that till we depart.