The Simple Life for You and Me
A poem inspired by the simple things in life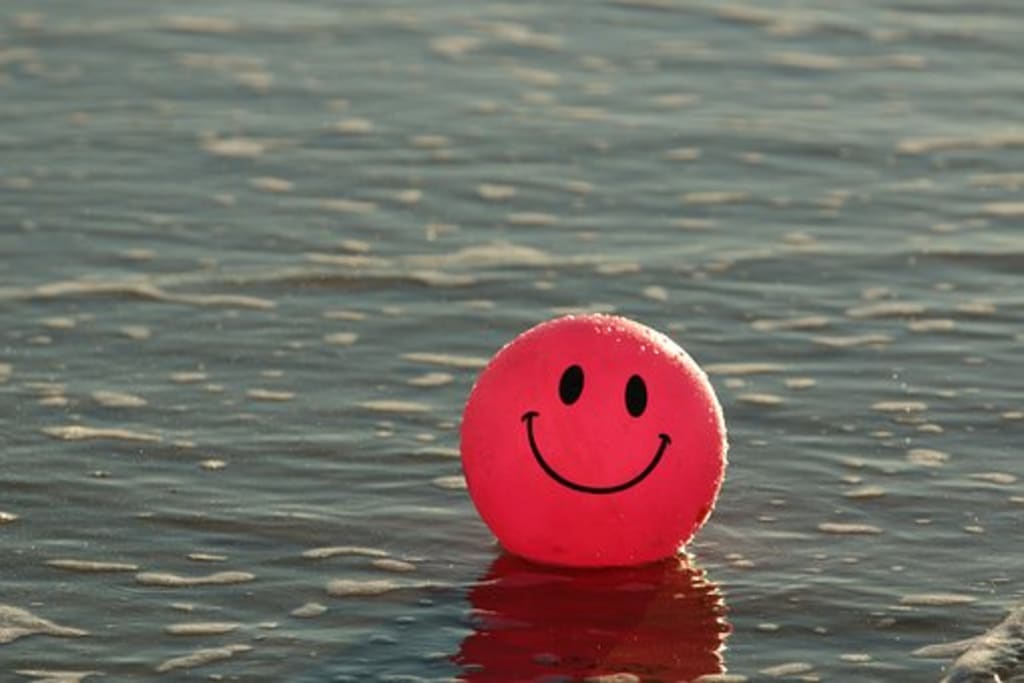 We may not have a lot
and we may be living quite simple,
but as long as in this world we are two -
then we are more than rich.
We may not be walking,
in shoes that cost big bucks,
during the summer we're better off -
dancing in bare feet.
There may be money worries,
today and tomorrow,
wondering how we are going -
to get along and not borrow.
But the days are quiet and still,
we can be content,
in the love we share
and that can keep the worries at bay.
Enjoying days of sunshine
and taking quiet walks,
spending idyllic nights -
sharing kisses doesn't cost a cent.
So riches may be fine for some,
but the best things in life are always free,
from the wonder of nature all around
and the blue sky and clouds rolling by.
Besides we don't have a car that needs gas
and we don't have to spend for transportation,
we have our two feet,
which take us everywhere side by side.
So let's be glad for the love we have
and share what we can,
I'm sure that someday -
our dreams will lead us to the rainbow's end,
where a leprechaun will say -
been waiting for ya.
About the Creator
My passions are writing and creating poetry. I write for several sites online and have four themed blogs on Wordpress. Please follow me on Twitter.
Reader insights
Be the first to share your insights about this piece.
Add your insights