The silent flourishing
Embracing distraction's chaotic charms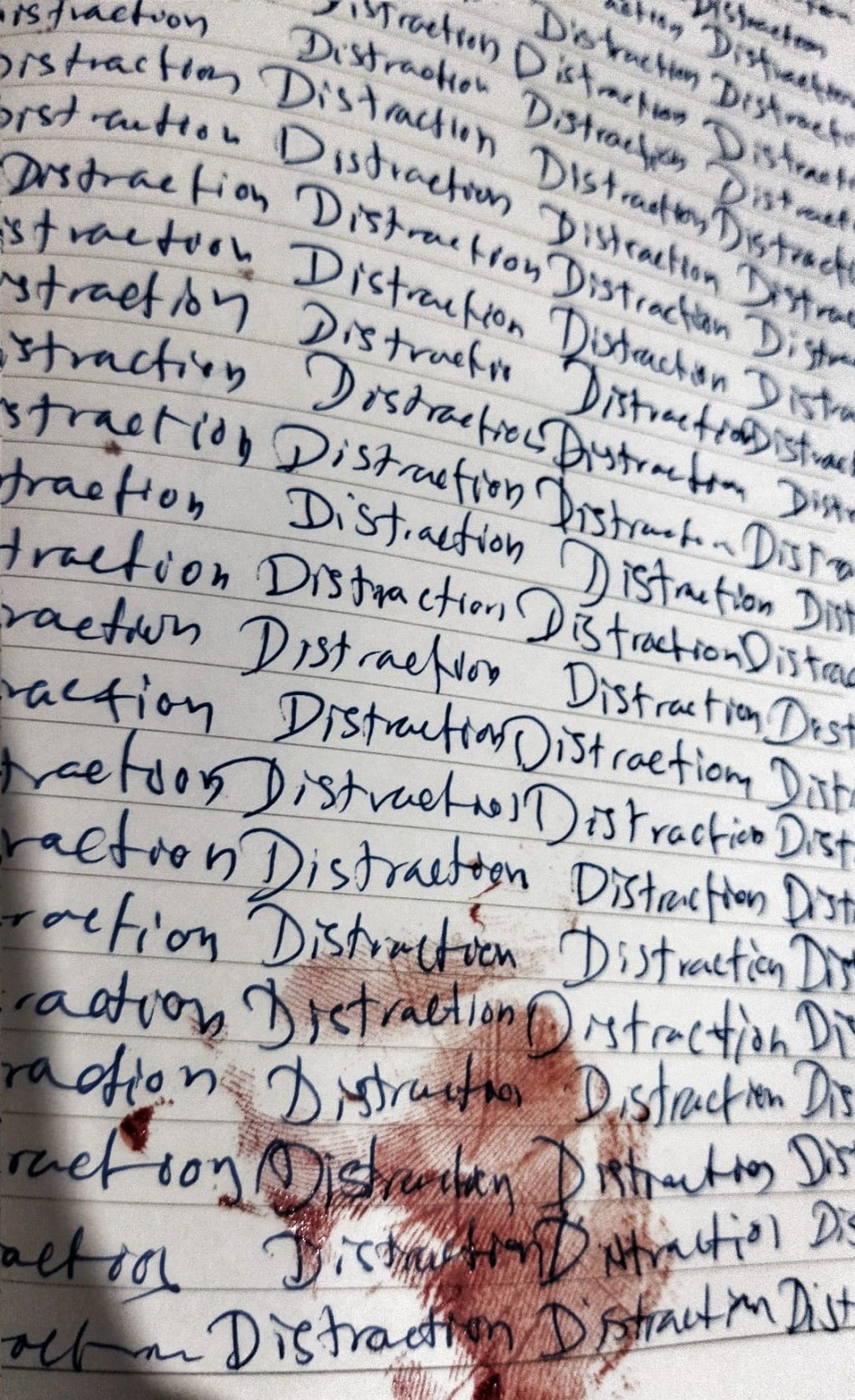 Distraction's influential sway is silently flouring lives.
Invisible derailing momentum, fueling visionary strives.
Stealthy grab focuses away, burring planned goals.
Through its captivating charm, gateway to sudden dives.
Rousing as the irresistible social media siren cal thrives.
Among the bustling city, the loud cacophony let us deprive.
Competing for dominance, fierce battleground of diverse minds.
Tirelessly exercise their endless influence upon us.
Inevitably operating beyond the confines of limits or restrictions.
Open wholeheartedly embrace the inherent chaos of distraction.
Nimbly mine the concealed treasures scattered around us.
Reader insights
Be the first to share your insights about this piece.
Add your insights