The Shaft of Light
How do you think selfishness should be viewed?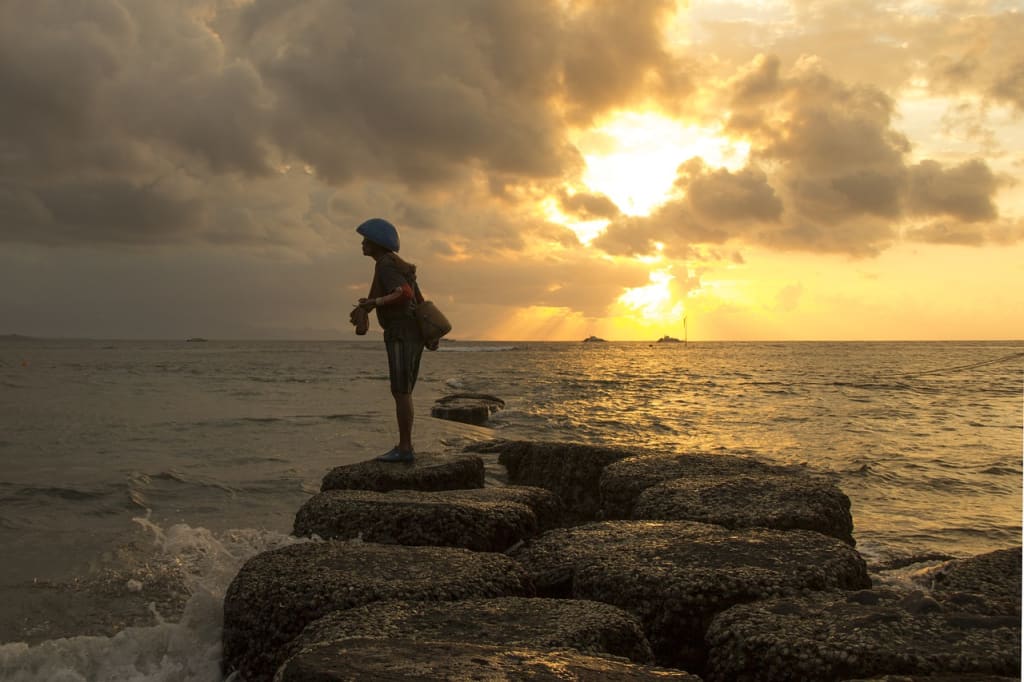 The lone individual against the sea.
Selfishness is the truest statement of
All that is expressed through the power which
Encompasses the emotion of love.
It is smartwork to be selfish, to switch.
To leave the worn rags of altruism
Means to not sacrifice others to
Yourself. And through your idealism
May you just be counted among the few.
Self-interest is the shaft of light that shines,
Illuminating the dark crevices
Of immorality. You can draw lines
Of honor and courage with services.
You don't sacrifice yourself to others,
Either. You meet your fellow citizens
With respect that never hurts or bothers
The interests of those exact denizens.
Selflessness worsens a disease or death.
It is the father of both and damns breath.
social commentary
About the author
I am a forever young, ego-driven, radical hipster from Delaware. Investor. Objectivist for life. Instagram: @skylerized
Twitter: @SKYLERIZED
Reader insights
Be the first to share your insights about this piece.
Add your insights