The Saga of The Very Short Man
Oh dear...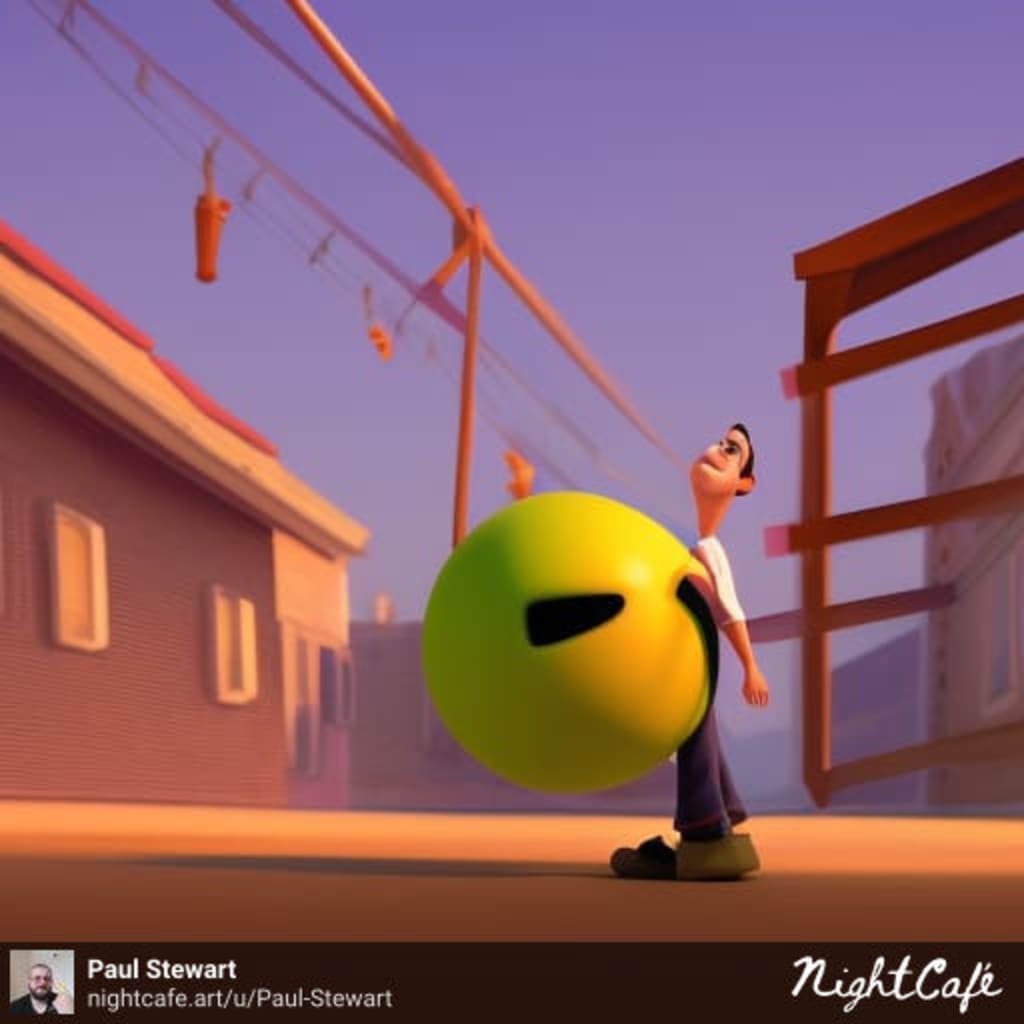 There once was a man who was very small
Who wanted more than anything to be tall
So he tried to stretch his feet
But failed and suffered defeat
Instead of his feet, he stretched his left ball
*
Thank you for reading! Another limerick. I hope you enjoyed it.
If you did, why not click the heart, leave a comment or do both? I appreciate all feedback and interactions.
If you have a few more minutes to spare, here are a few other pieces I wrote and published recently:
You can also have a look at the rest of my work here.
About the Creator
I'm Paul, a poet, and writer from Glasgow. After 12 years of writing solely for others, it's time to start writing for myself.
Expect a heady mix of fiction, non-fiction and poetry. If you like what you read, please subscribe!
Reader insights
Be the first to share your insights about this piece.
Add your insights