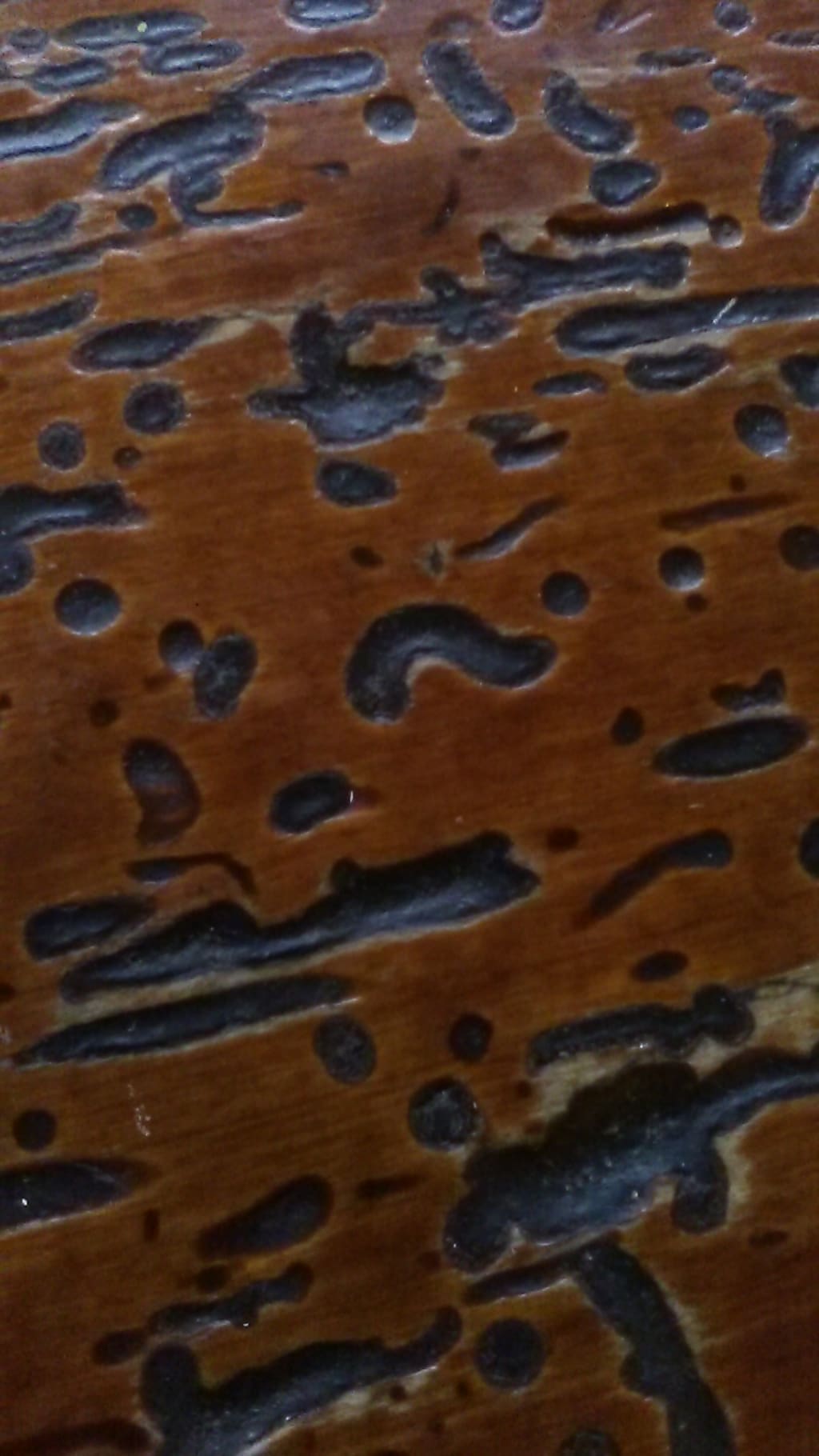 Lost books dried water in between their dog eared pages; the angry tears you bled muffled behind a thin wooden door.
You hid to nurse the wounds casually inflicted everyday by the one thing you had created through
Days of patience and hours of labor to knit every sinew and bone together, so tender was your art.
Your own blood and sweat had been the fresh ingredients used for the old spell of wrathful animation.
I do not remember how I entered into this world, whether screaming or silent like a virus but
I was born to destroy everything you ever loved before me.
About the Creator
Welcome! I provide free book reviews for modern poets! At the end of the year, 10% of all earnings and donations will be given to a non profit organization. This year you will all be helping Lambda Literary! Thank you!
Twitter: @poetryberry
Reader insights
Be the first to share your insights about this piece.
Add your insights