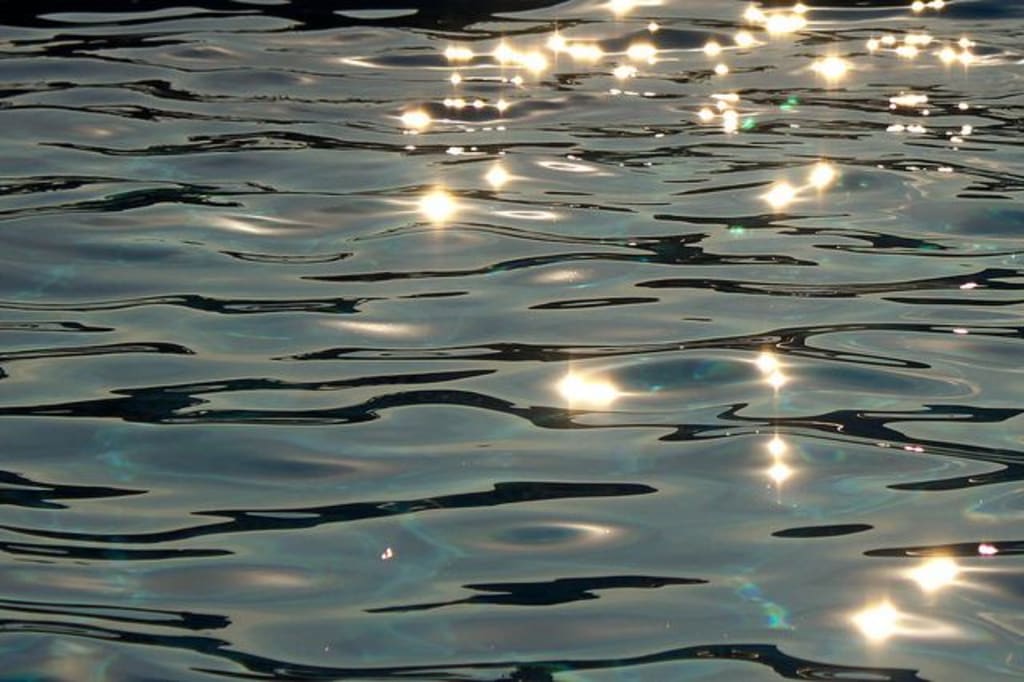 Alluring is the riverside
her gentle water glows.
The moon, he sings in harmony
and charms her as she flows.
Twinkling on the surface
like emeralds in the night,
thousands of his children
reflect their fathers light.
Above, the stars awake and dance
which on her shoreline glisten.
She sings sweetly like a siren
they do not stop, yet listen.
Beneath salty waves, a different world
in which she fierce protects.
Her reign began the dawn of time
still now, all things she connects.
This hidden place of heaven,
she dwells unable to kill
surrounded by a dying world
alive, untouched, and still.
About the Creator
I'm an aspiring writer with a passion for creating art from the free world around me or the worlds that exist solely inside my head. I strive to connect closely with my audience as we together experience and express the human condition.
Reader insights
Be the first to share your insights about this piece.
Add your insights