The ridiculousness of politics
"Hope is a waking dream." - Aristotle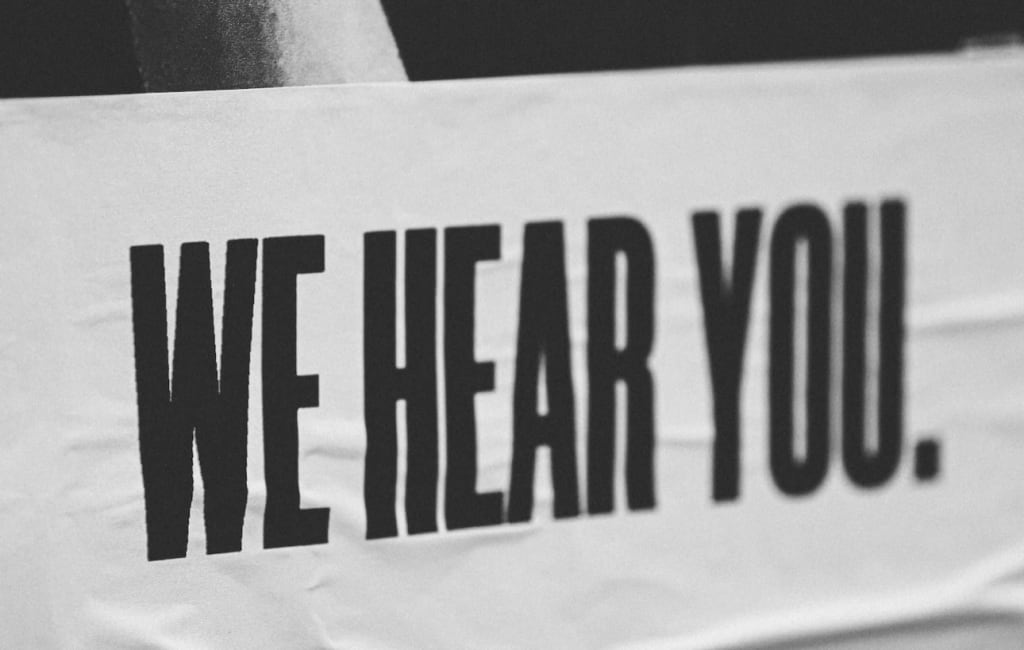 Image credit: Jon Tyson on Unsplash
Politics is strange,
Are we supposed to pretend it brings change?
Are we supposed to pretend we have power?
In a country with no power,
With respect that is sour,
And no appreciation for it's power,
The very one that you devour,
Greatness is what you empower,
While you abuse this unending power,
When you make promises and pacts,
The ones that hardly starts,
Enacted for silence,
To limit the violence,
Of anger from disappointment,
Initially stemmed from your appointment,
Disappointing it is to see the degradation,
Of a country living in frustration,
Despite the appearance of a nation,
There needs to be salvation,
An actual cause for the ovation,
Right from the foundation,
Why do you laugh?
Saying words on behalf,
Of the people backing you,
The real rulers stamping you,
Do you grasp the nature of what you're doing?
The depth of what is brewing,
For those fearful of change,
Something they see as strange,
Preventing a vast range,
With plans they exchange,
To preserve their placement,
And block out replacement,
So, why vote?
When the plan's afloat,
For the winner they wrote,
With a scheme to demote,
Anyone of actual choice,
One worth any noise,
Before last-minute ploys,
To change legal tender like toys,
Requiring significant adjustment,
Despite a trial of entrustment,
The betrayal is not a shock,
So odd that we should gawk,
"Fear does not work as long as they have hope",
Said President Snow about how people cope,
For some reason hope still lives in our soul,
Despite a fair share of taking it's toll,
The good is there,
But who is fair,
To let it shine through,
Or let it join the queue,
So shamelessly you think,
There'd be something good on the brink,
"Hope is a waking dream",
Something that you deem,
Despite what you've seen,
For results unforeseen.
If you enjoyed this, for more of my articles:
About the Creator
I write on various things: social issues, well-being, cinema and out of curiosity. For contact and all other things, click this. Inactive.
Reader insights
Be the first to share your insights about this piece.
Add your insights