The Returning Wave
Original poetry by Bérengère B.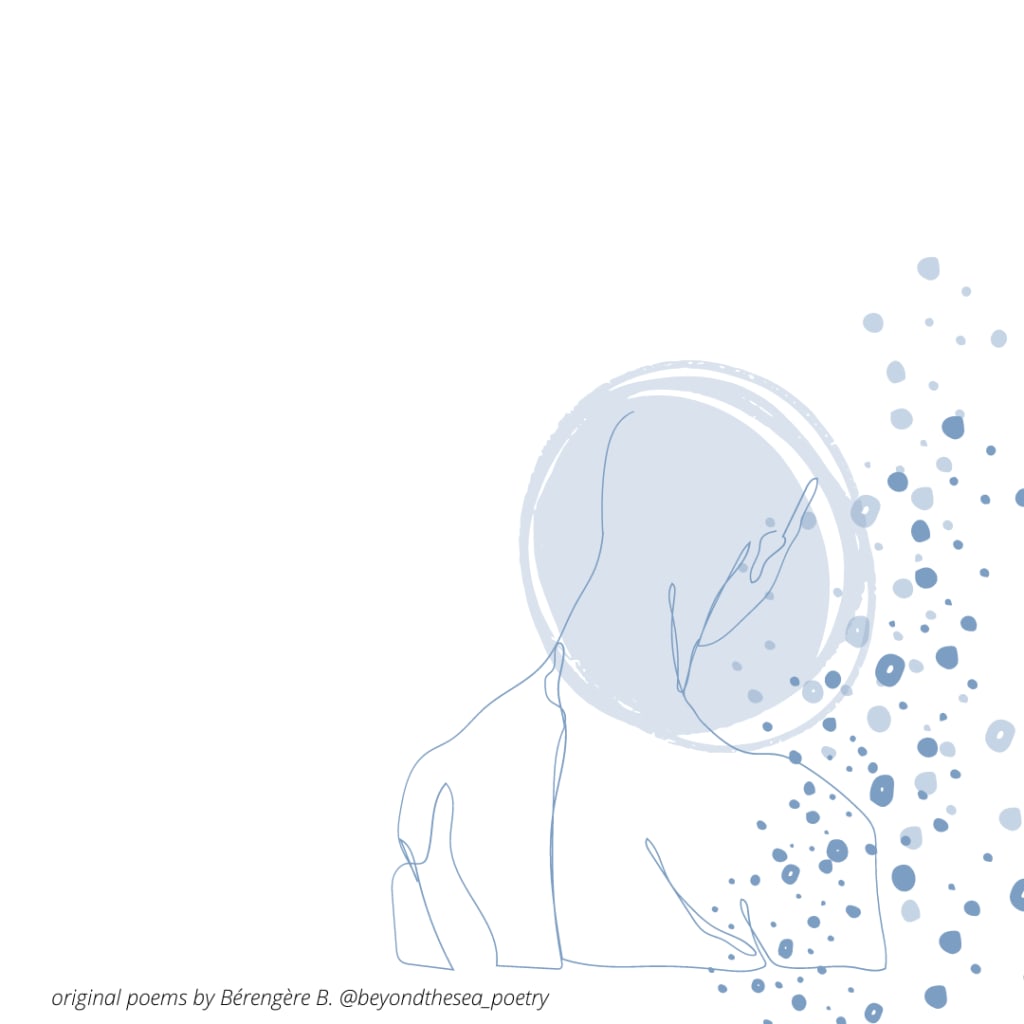 And if you ever ask me
I will deny it.
But if only you knew
It is perhaps because I saw you in him,
That I got blindly carried away
By his laugh
The promise
Of a returning wave.
And yet, just as the perpetual waves
You were meant to come and leave.
And I, like the sailor I will always be
was meant to move through each
Perpetual question
Why do I want to see the same wave crashing on the shore of my dreams?
So if you ask me
I will deny it.
But if only you knew,
Buried in front of the lighthouse
I left a piece of me
A red light scanning the sea
Hoping for the day
I will see
The Steel blue wave returning
and never leaving.
heartbreak
About the author
And I have spent hours wondering what to write here but, just like the sailor, I too, have found myself lost but always on my way. So I write, hoping that one day, my words will reach the red light above the cliff, and perhaps I'll know.
Reader insights
Be the first to share your insights about this piece.
Add your insights