THE RAREST BLUE IN THE SEA
A MYSTERY IN THE DEEP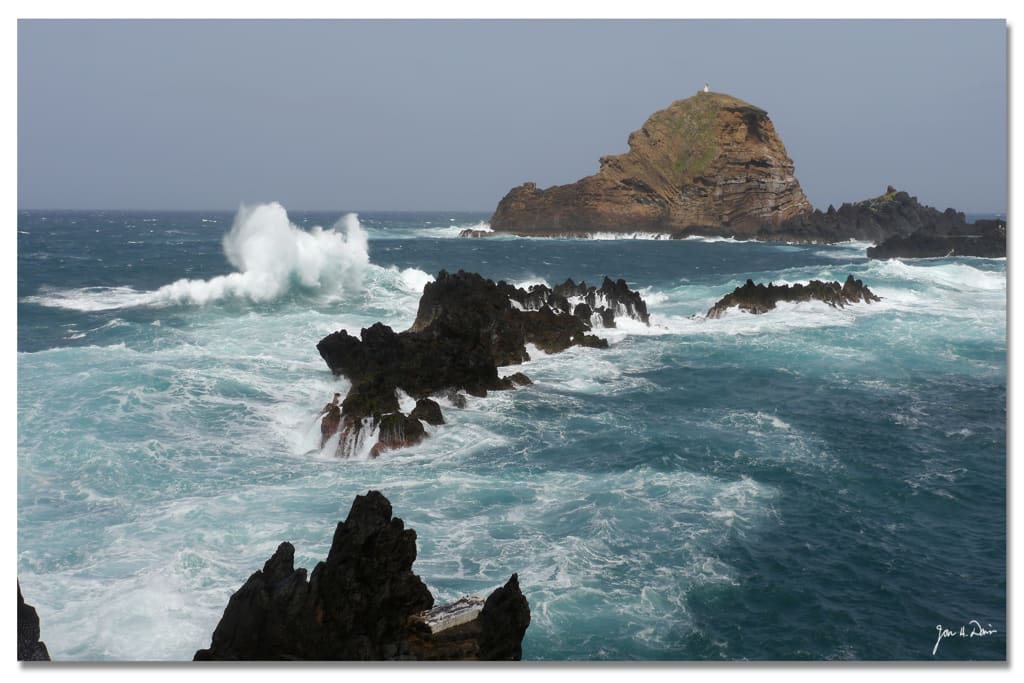 STORMY SEACOAST © JON H. DAVIS - NORTHERN LIGHTS STUDIO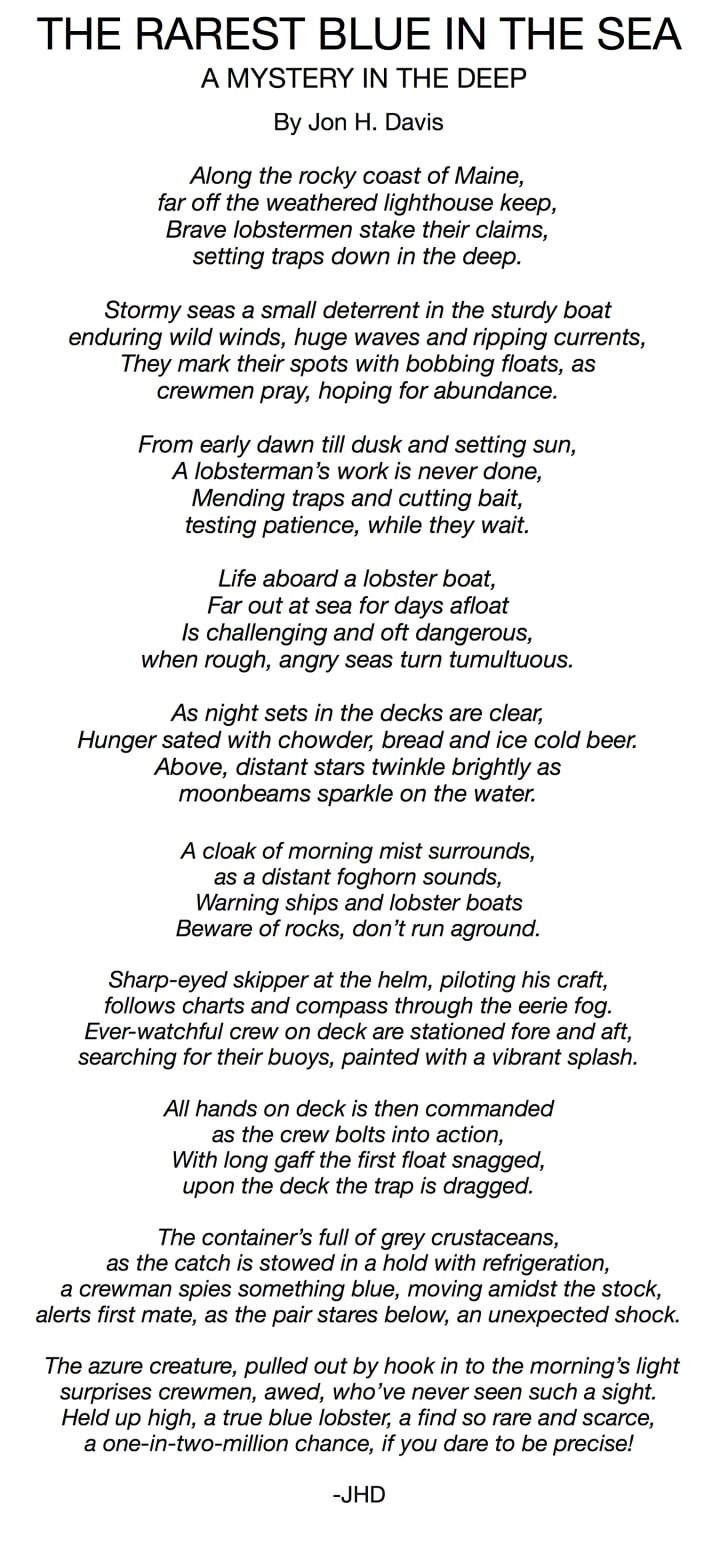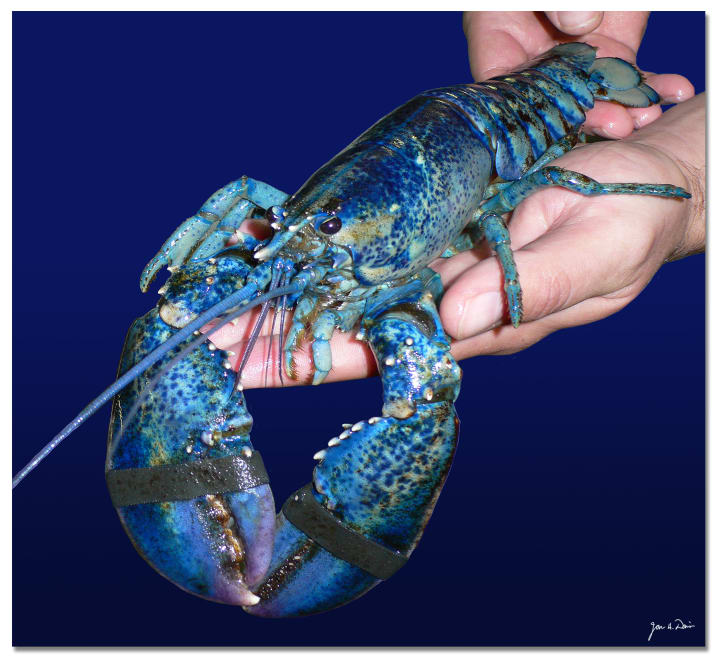 At Northern Lights Studio, we tell tales from our travels around the globe. We search for stories that reflect our interest in many topics: from arts and crafts to cuisine and history from many cultures. We find traditional ways of celebrating life through colorful dance, music, and art, having documented some of these extraordinary events through a variety of media.
Once in a while, we encounter unusual and surprising things, compelling us to take a deeper look and write about our discoveries. This poem was inspired by one of those rare moments. It also offered the opportunity to capture an image of a very rare blue lobster, the rarest blue in the sea.
About the Creator
ABOUT THE AUTHOR:
Jon H. Davis, is a digital alchemist, and explorer, who documents the natural world and cultures with words, photos, and videos. View more of his work with partner Iris Brooks at their NLS website, www.NLScreativemedia.com
Reader insights
Be the first to share your insights about this piece.
Add your insights