The rainbow of my life
snippets from my life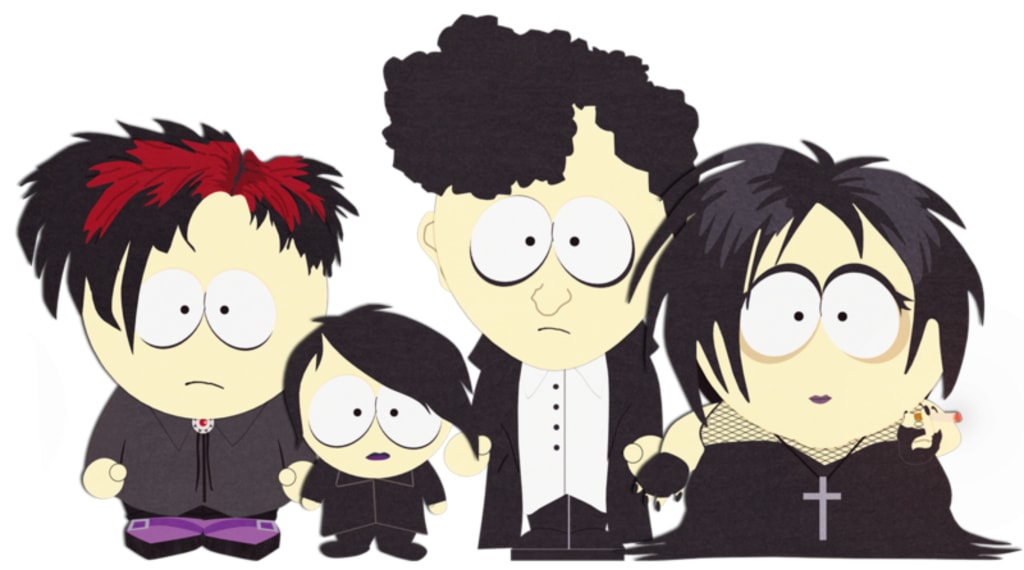 Pink
Twenty four hours of labour
Screaming, blood and pain.
Birth of a baby gir l
Pink with blushed cheeks
ten fingers and ten toes
Even if five were twisted and clawed
Blue
The hushed clatter of nurses
They move around me
The glint of my tears light up with uniform blue
The disinfectant, sour and stale pine forest
Musty operating gases, all sting my eyes.
Machinery bleeps and wails.
I join it crying for my mother.
The nurses blue haunts my life
echoes of my mothers navy blue
and I find myself wearing the same.
Red
Daddy dearest, his face ugly with bitterness
poisoned words in an alcohol fog, spit like furious acid.
Words formed to hurt, to wound
Again
Glowing with shame
alongside the fire of molten ire
Bubbling inside.
Snip, snip tiny acts of destruction, of rebellion
all to prevent eruption.
In the schoolyard
Blood flows from knees and elbows.
Injuries from the pushes and thumps of bullies.
School passes in a film of crimson,
Humiliation and firey rage
Black and white
My constant companions, closest friends
pages of prose in which I hide.
Within I become hero, villan or saviour.
All that matters, is I am no longer me,
Insulated in their creased and worn embrace.
Black
A colour I know intimately
The shadow of the black dog stalks me.
From which I hide behind a mask of caring and jollity.
Monochromal make up and goth clothing
my costume of hiding in plain sight.
People see that, rather than seeing me,
my eternal newborn
pink and screaming.
sad poetry
About the author
I have always written and read a lot since an early age. I was a member of a writers workshop at school and wrote loads of poetry. Now I concentrate more on short stories and my novel in progress.
Reader insights
Be the first to share your insights about this piece.
Add your insights