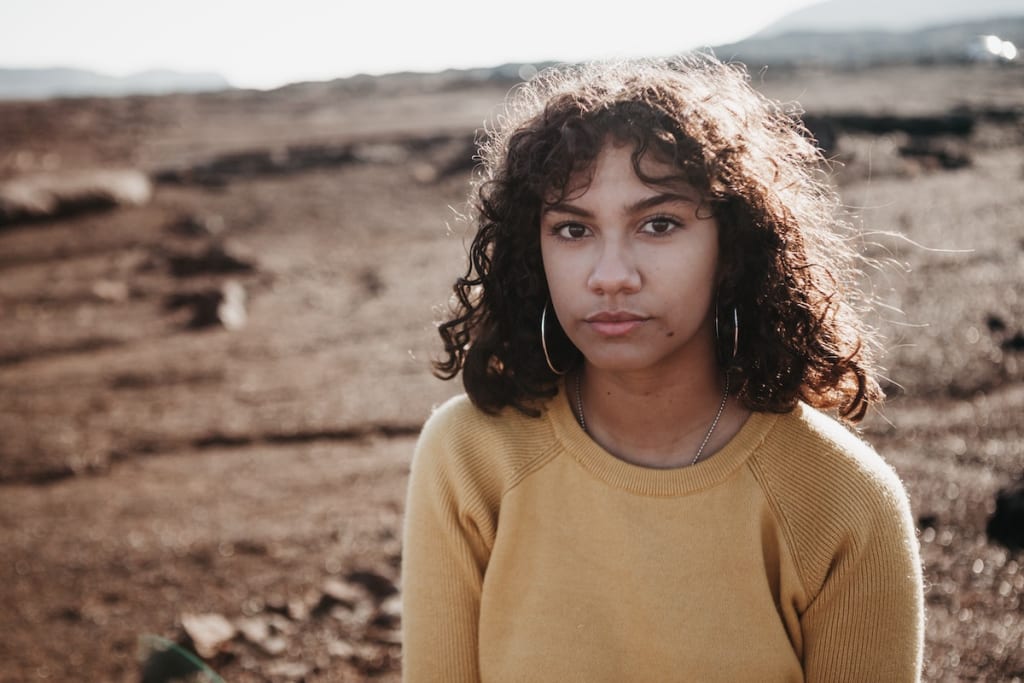 In the shadows of a silent storm,
Where emotions rage, yet remain unseen,
Resides a soul with a quiet form,
Whose demons dance, but are kept serene.
A poet's ink spills, a silent plea,
To give voice to the chaos, the pain within,
Words whispered softly, a soliloquy,
Unleashing the storm, where battles begin.
In verses woven with delicate grace,
The quiet BPD demons find release,
Metaphors dance, emotions embrace,
A tapestry of longing and inner peace.
Each line a whisper, a heartfelt cry,
Painting portraits of the turbulent mind,
Through poetry's lens, the demons fly,
Their voices heard, their stories entwined.
The poet's pen becomes a refuge,
A sanctuary for the storm to subside,
In the cadence of words, a sacred deluge,
A healing balm for the wounded inside.
So, let the verses flow, the demons sing,
For poetry holds the power to mend,
In expressive art, a cathartic spring,
Quiet BPD finds solace, my friend.
Remember, dear poet, you're not alone,
In your poetic expression, demons slain,
Your words, a symphony, a healing tone,
Quiet BPD whispers find strength to rest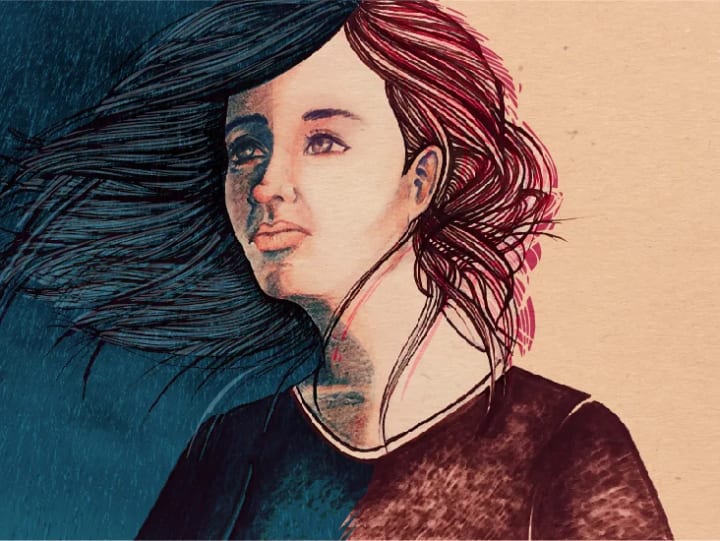 Reader insights
Be the first to share your insights about this piece.
Add your insights