The Poetry of Color
Diversity is Power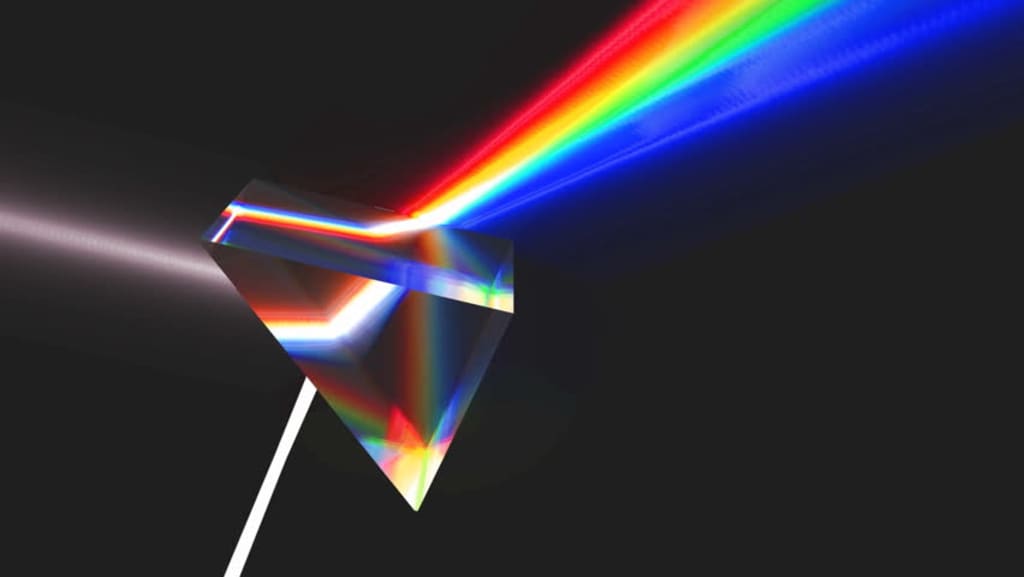 The world can define human life through a prism of color.
Mother nature expresses love, in hues of red across sunsets in the sky.
Relying on the gentle warmth summer offers through orange flames, on cold nights around a campfire.
Prior to days of rain, the soul is revived on a new day with the happiness of the yellow sun.
Stunned by the lush beauty of our green forest, the rainy day had flourished with great vastness.
Madness of the day, fades away in the sounds of birds singing in the blue of the atmosphere.
Persevering in self pride through the smells of violet lilac and lavender flowers.
Teaching mankind, the color of diversity is power.