The People that Never Sleep
Rushing Through Life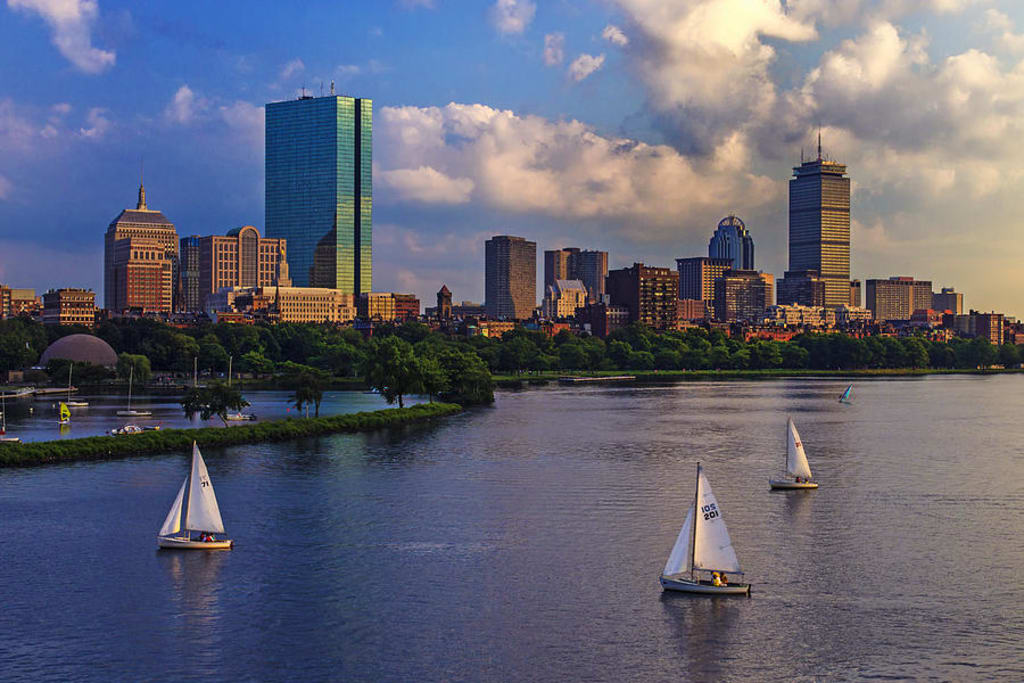 It seems like I am always waiting.
Waiting for 5 pm.
Waiting for the T.
Waiting for the weekend.
Waiting for the Lyft driver to pull up.
When I'm not waiting, I'm rushing.
Rushing to class.
Rushing to meet clients.
Rushing through papers.
Rushing out the door.
My life is measured in glances at the clock.
Do I have time to change?
Do I have time to eat?
Will I make the early bus?
Will I be late?
When I finally get what I want,
or get where I'm going,
or eat,
or get to the weekend,
it's over too fast and I start again.
Because those who are trained to never sit,
can't even enjoy moments of rest.
Can you imagine?
Taking a real break,
sitting down,
stopping?
Like what you read? Please consider leaving a tip so I can keep writing and bringing you more content!
surreal poetry

Alina Gallupe
I am a graduate student of Mental Health Counseling in Cambridge, MA. I strive to combine my mental health knowledge and my love of writing to explore all topics related to the human experience. I am also a dedicated cat mom and home cook.
See all posts by Alina Gallupe →