The Path of an Aura
Our True Colors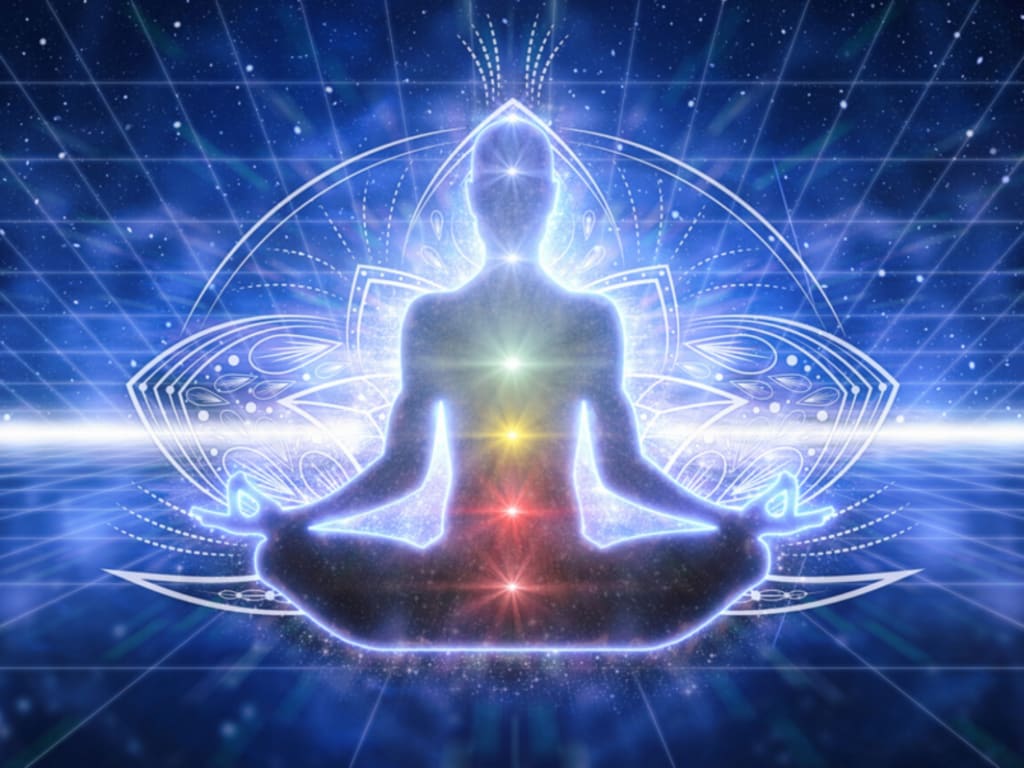 We're all born with a aura of white.
Pure, and peaceful.
The perfect definition-
Of a clean slate.
We become vulnerable to our true colors.
Each walking our own paths.
Each adopting our own pattern.
Some auras become red-
Not with envy.
But through the raging emotions of
power, passion, and love.
Others will embrace aura hues of orange-
Putting warmth and balance into a world,
Others would describe as cold.
Those who learn to keep an optimistic look on life-
Are wrapped with the joy, and happiness of yellow.
Souls who hit the green lottery-
Receive a lifetime of luck, health, and wealth.
The calmer, most trusting, and purest of souls-
bathe their aura in blues.
While some auras adopt the nobility, spirituality, and mystery-
purples have to offer.
The most unfortunate among us-
Get plagued with the evil aura of black.
Putting the Yin, in what was suppose to be a Yang world.
Over time, the color of our aura changes-
Mixed and manipulated by the universe.
In a nature, nurture type of world.
We all started out with an aura of white.