The Parade of Humanity
#VocalNPM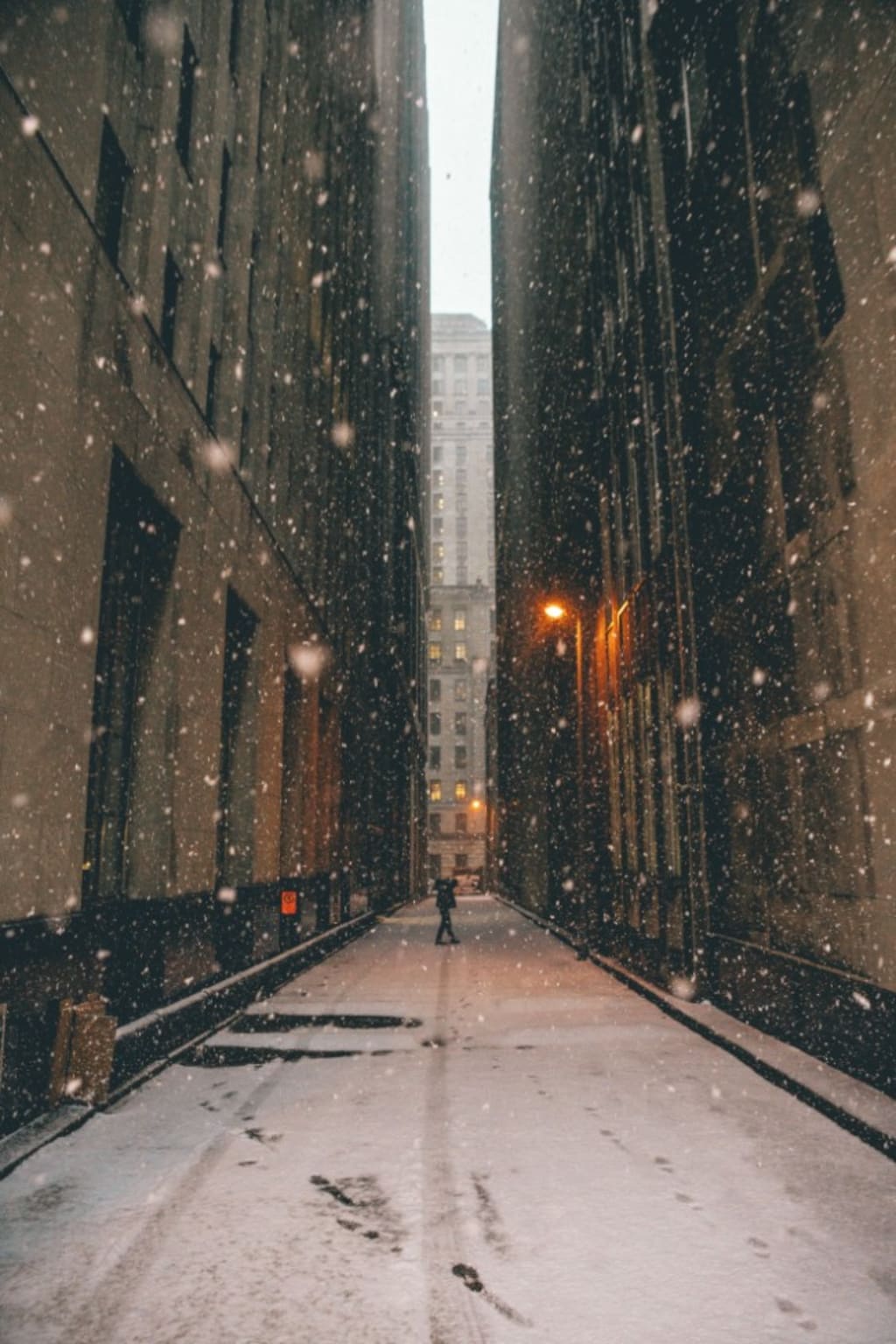 Photo by William Topa on Unsplash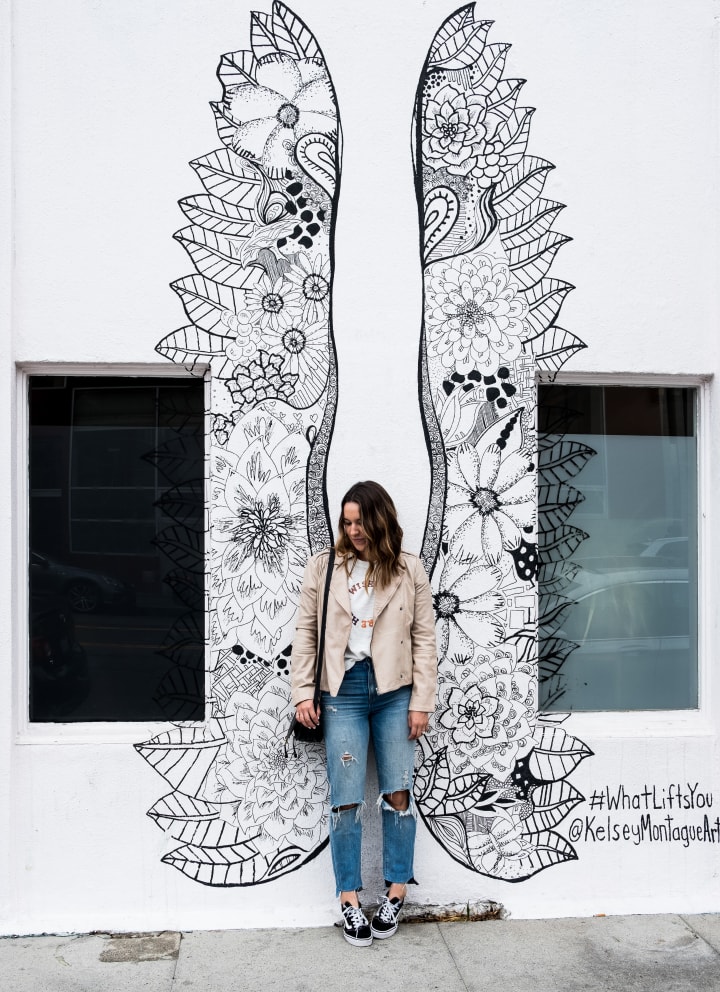 Angels flying,
Through the night,
A mass of humanity,
Sliding through the streets,
A whirl wind,
Of sweet emotions,
A great laugh,
A sigh of relief,
A magic moment,
Lost in the time of space.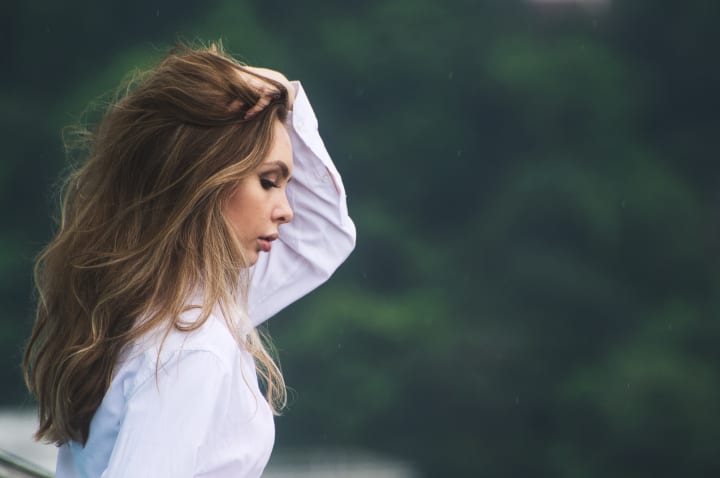 We were shocked,
We were amazed,
Sitting there,
Alive in that moment,
The music,
Alive,
The sounds,
Revealing the light,
A gasp,
The future,
Pushing forwards,
Towards us,
We were here,
Today,
Alive,
Magically breathing,
Through the trials,
Those life steps,
Wondering where to go next.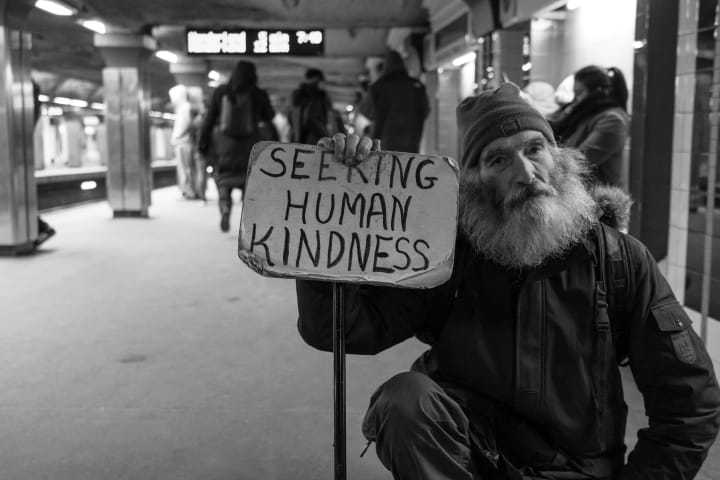 A son dies,
A daughter is born,
A father's laugh,
A mother's sigh,
We are just movement,
We are alive,
A parade,
A parade of humanity,
Always moving forward,
Sometimes looking back,
Realizing,
What we have become,
And what we have ahead,
This moment,
This parade of humanity.
inspirational
About the author
A poet who cannot rhyme, a dreamer who dreams in reality, realist who gave up realism last week as part of his plea agreement. The courts got nothing!! Nothing!
I'm on Twitter --- https://twitter.com/MisterDonkeyKon FOLLOW ME!
Reader insights
Be the first to share your insights about this piece.
Add your insights