Poets in Motion
The Obstacle
#VocalNPM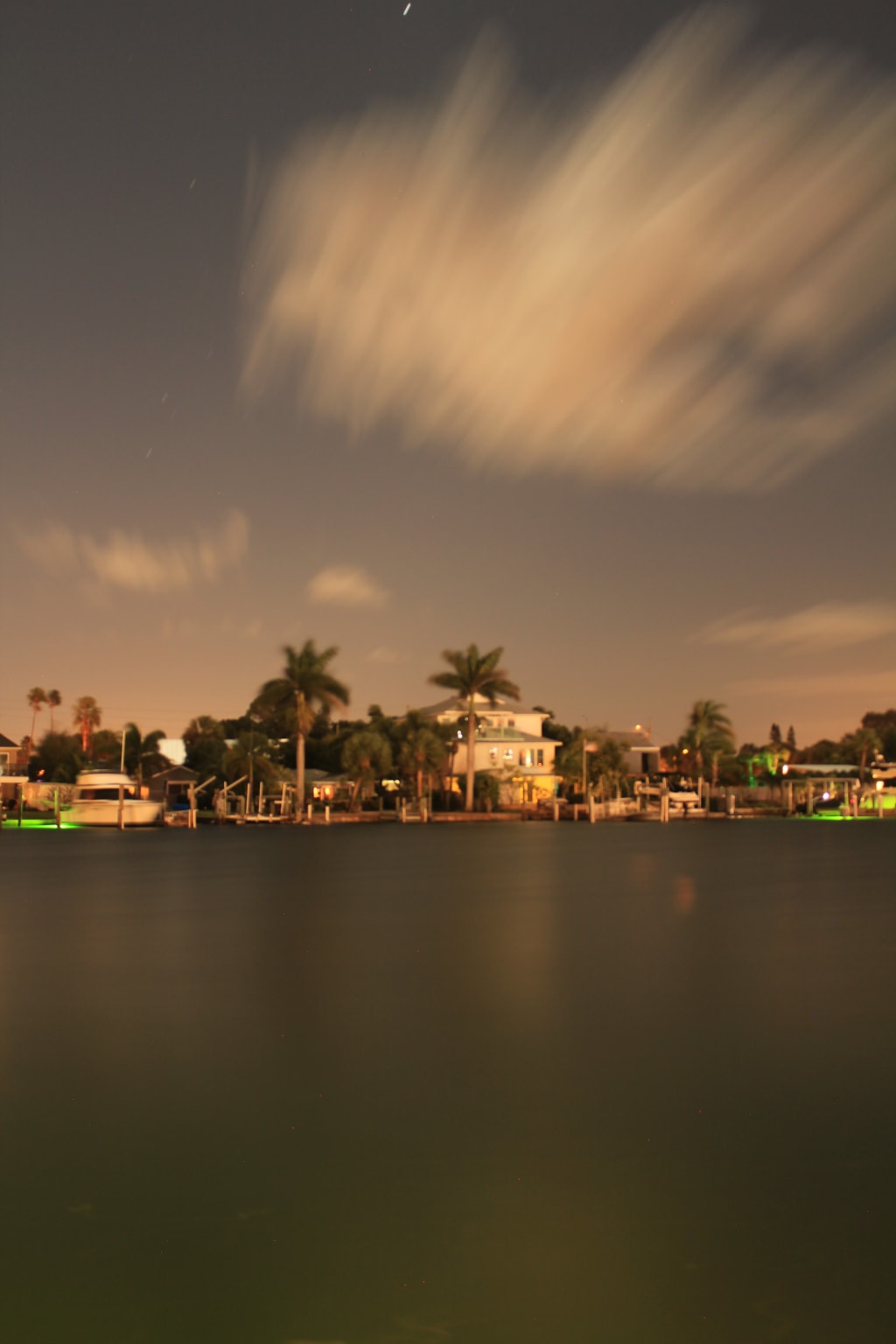 I try to write stories
Or tell them,
Whichever sounds better.
It's just hard when your words—
Your charisma—
Your humor—
Don't match the flow of the waters around you.
Because water moves—
It moves constantly,
And so easily, it moves past its obstacles.
I feel stuck.
I feel as if I am the obstacle.
I am the rock in the water,
Slowly eroded by the waters around me,
Simply because they move
And I just don't.
And because water is so fluid,
They always find a way around me
And they move on,
Move past the rock lodged in the ground,
And never look back.