The Night I Almost Killed Myself
A narrative of the night I was hospitalized for suicidal ideation.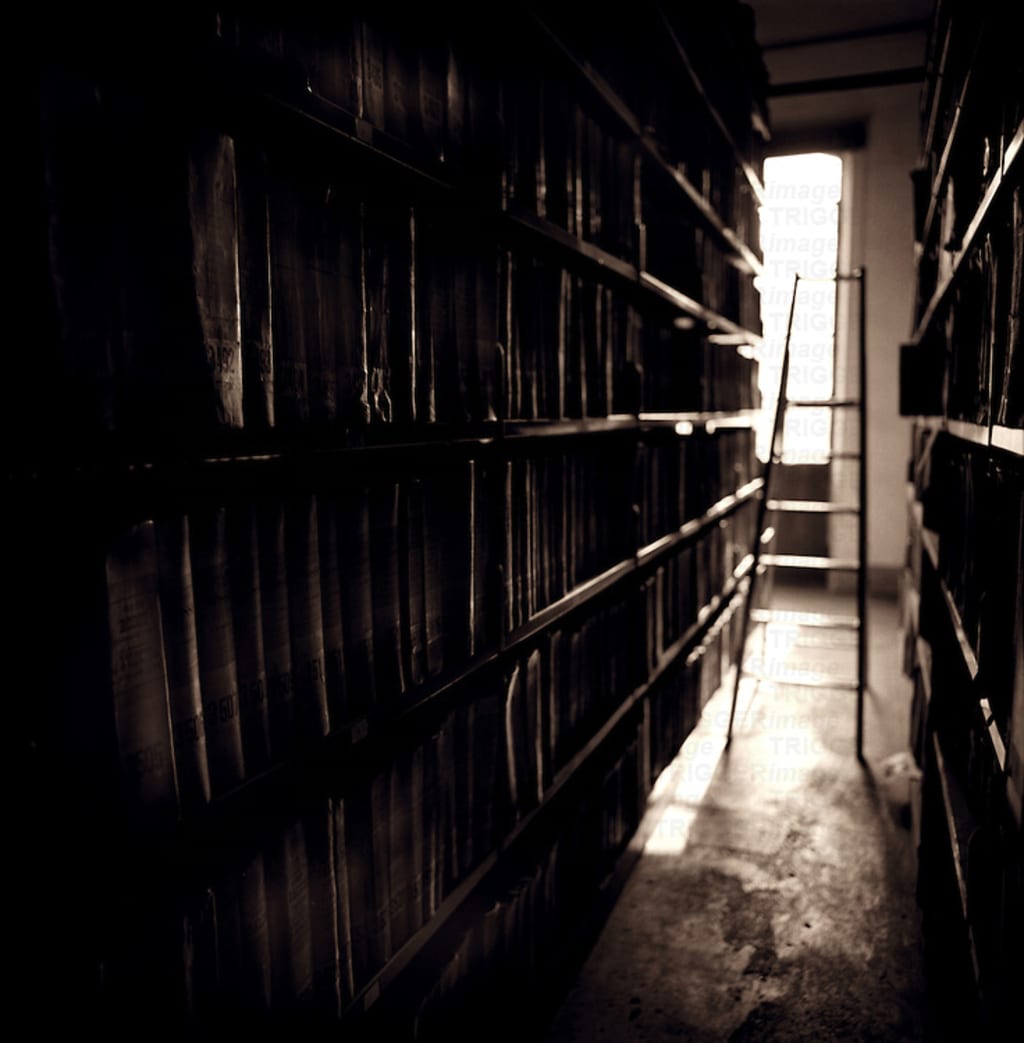 The following poem was written after I had spent ten days in a psychiatric facility following a visit to the emergency room three months ago. In reflection, I returned to the seat in my college's library where I, on the night of my admittance, had spent hours cowering in sorrow and fear of myself. This is an account I wrote about that day:
A gun pressed inside of my head
I collapsed inside of my cubicle
Shielded by A-PM and the Faculty Research Suite
My nails blue and jaw locked
Frozen
While shadows crept through my veins
Their wails deafening inside the still silence
My mouth was sewn shut by my own hands
Yet I tried to scream
Something was inside of me
Something was trying to kill me
I called for help
Because I feared for my life
And I escaped.
Still,
I cower in fear.
But I'm alive.