The naked beauty in truth and light
A dance in black and white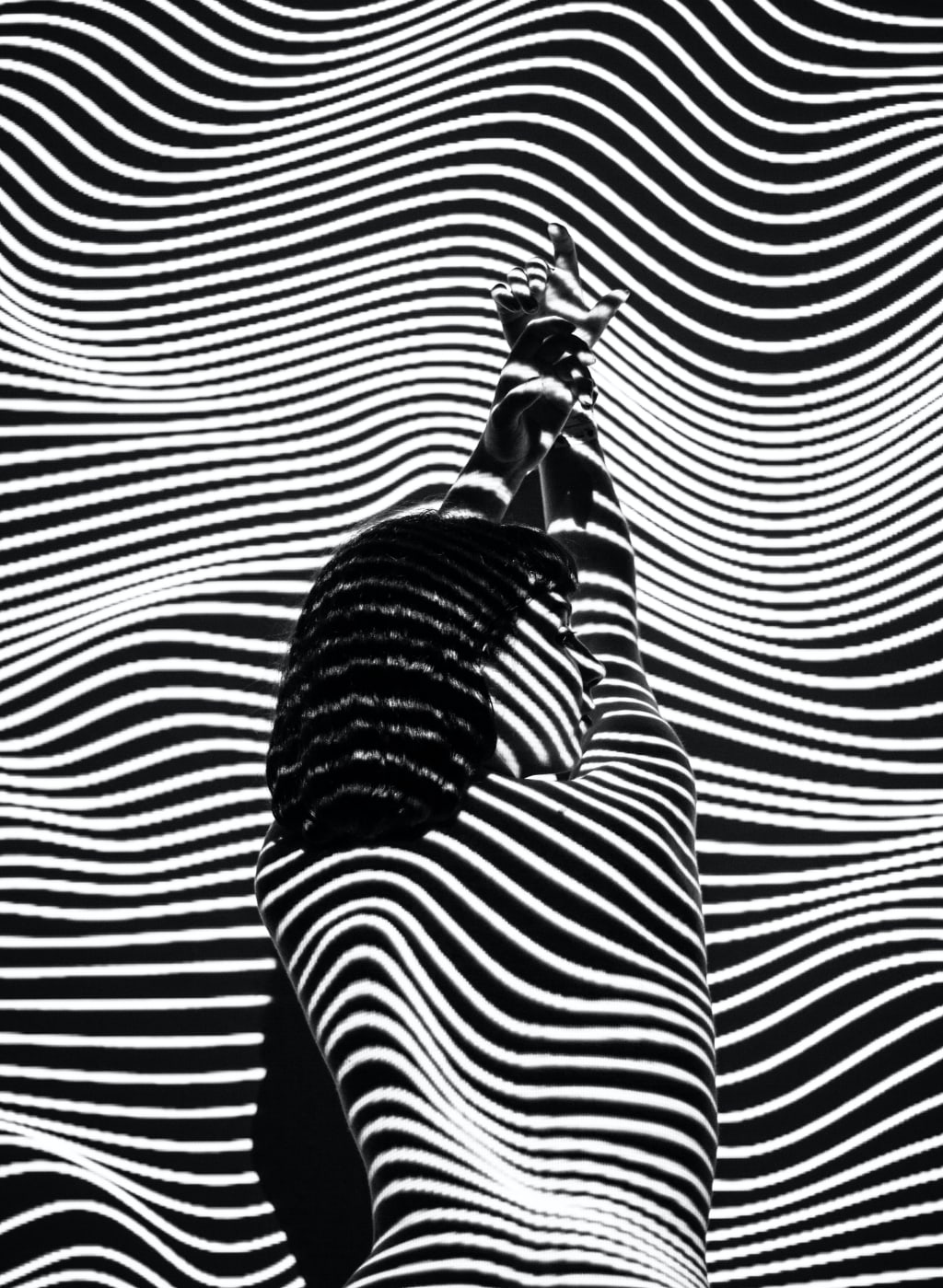 LIANE - Unsplash
LET THE DANCE FREE YOUR SOUL
AS
My perfect form gyrates to the silent melody in
the absent prescience of naked colors
Sweet music heard only in the writhing shadows
hushed by my bated breath
If only the walls could speak to reveal to you
my dark decadent hidden secrets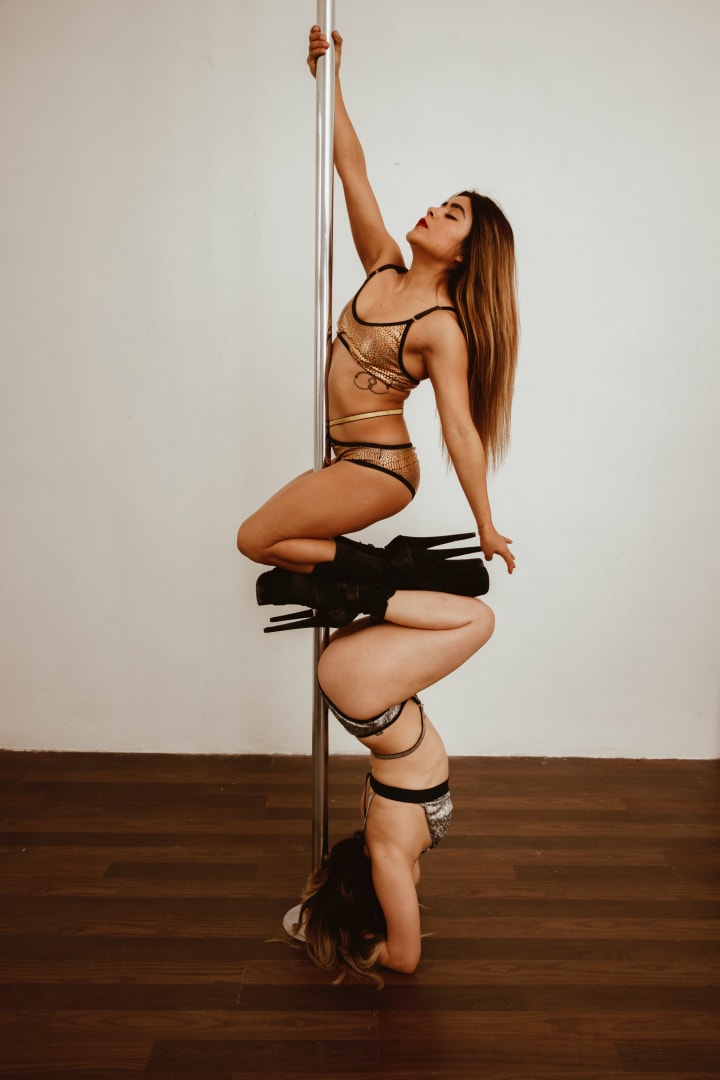 The stories they would whisper in your eager ears
of sultry wantonly whirling and twirling
Of lovely curvaceous hips in dark hidden spaces
of nights bathed in dripping sweat....As
I dance in freeform expression
Forgetting the wide universe with it's cares and woes
Shedding my outer skin in the ecstasy of freedom
Oh! How I gyrate against the demon's reaching tendrils
Dragging me down, down, ever down into it's burning hell
The musical crescendo reaches fever pitch...As
The drummer beats from the Bass drum to the Snare drum
Beats one three the Bass drum grooves down low and teasing
Beats two four the Snare drum thunders high and demanding
The pendulum of his pitch keeps time while my hips sway
With wild abandon all earthly care is thrown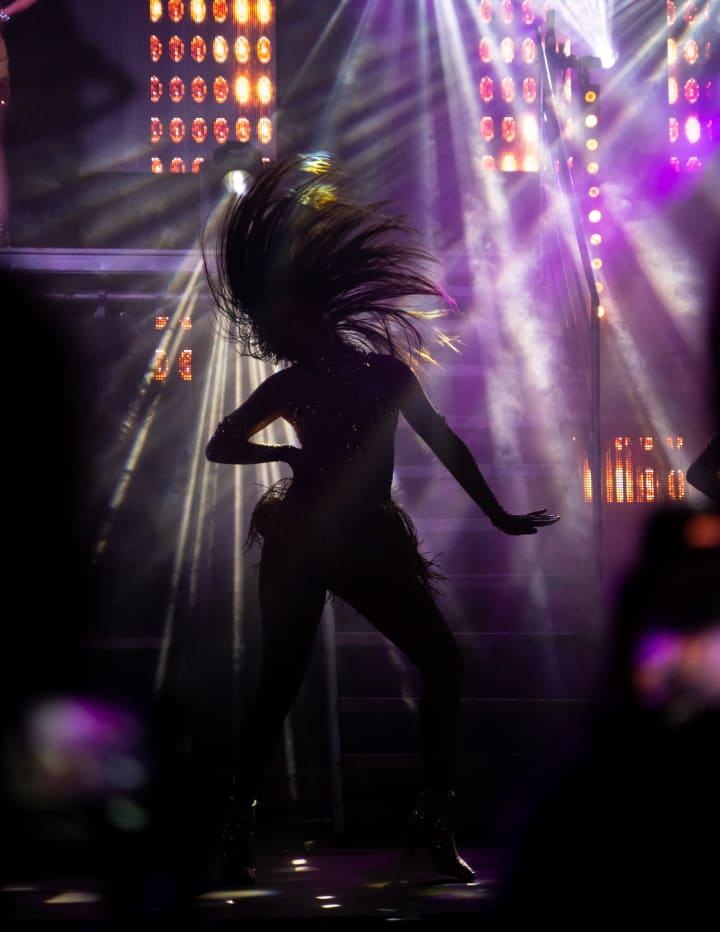 To the sky carried on wings of gracious winds
I become one with the beckoning universe
As I curtsy and bow to the thunderous vibrations
Stillness is in the applause and wolfish whistles
I hear them and breathe in the glorious sounds
yet unheard by you but inhaled by me in joyous
whispers of utter and complete appreciation
Of fullness of exhilaration and contented breath
Deep fantasies realized
Finally we repose in states of naturalness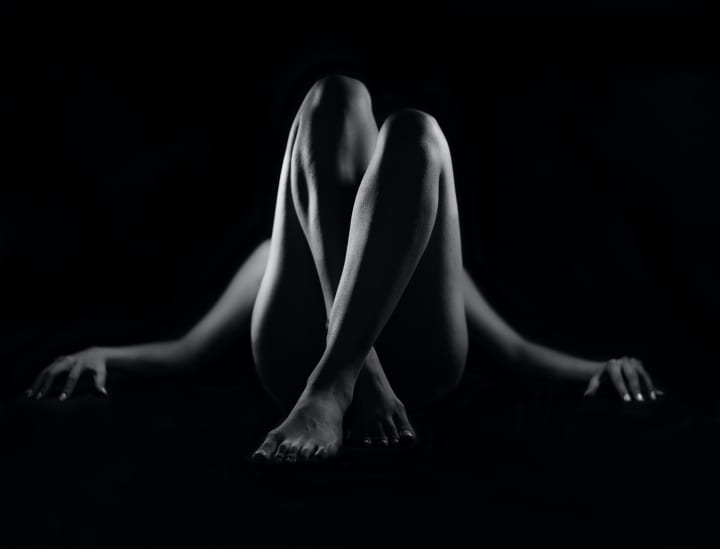 At rest.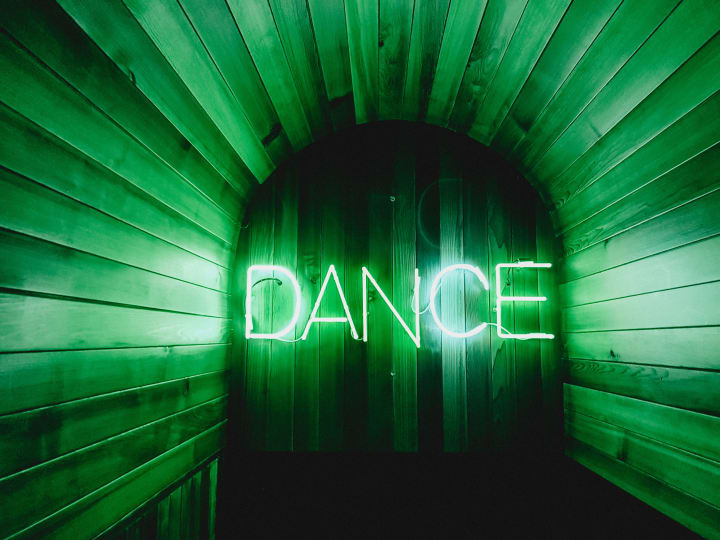 In fulfillment of life.
N.A.
art
About the author
I am an aspiring writer and poet. I find words delightful. Every poem, or story that I read or write, enriches me. 'Read a thousand books (or stories), travel a thousand miles'.
Reader insights
Be the first to share your insights about this piece.
Add your insights