The Moon
Thoughts of the Lonely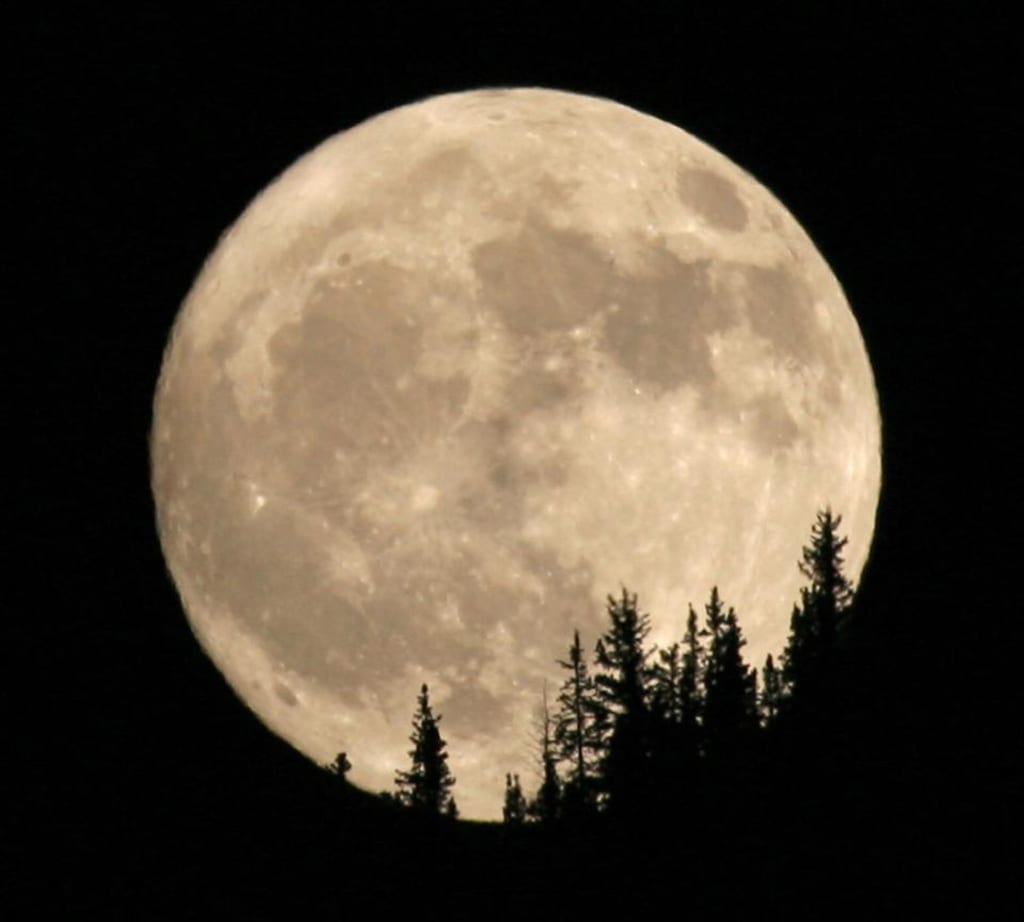 Although the moon goes through phases,
Nothing fazes the moon.
The crickets continue to incessantly chirp.
I am not the moon.
I see the moon every night, though,
And it watches me go through phases of my own.
Sometimes the silence is deafening.
I am not the moon.
Sometimes the moon and I converse,
Conversations deeper than any ocean.
I wish they saw me like the moon does,
I could never be the moon.
The moon never thinks any less of me,
Its gaze is unrequited.
Sometimes I can feel the moon's steady gaze.
You are the moon
nature poetry

Lucas Hyman
Hello! I'm Lucas. A Jewish-Puerto Rican, Native to the Northwest, and lover of Social Justice/Revolution! Feel free to read my articles as I write them! Everything I write has kept me up at night and comes from the heart.
See all posts by Lucas Hyman →