The Love of the Forest
The Heart of a Wood Elf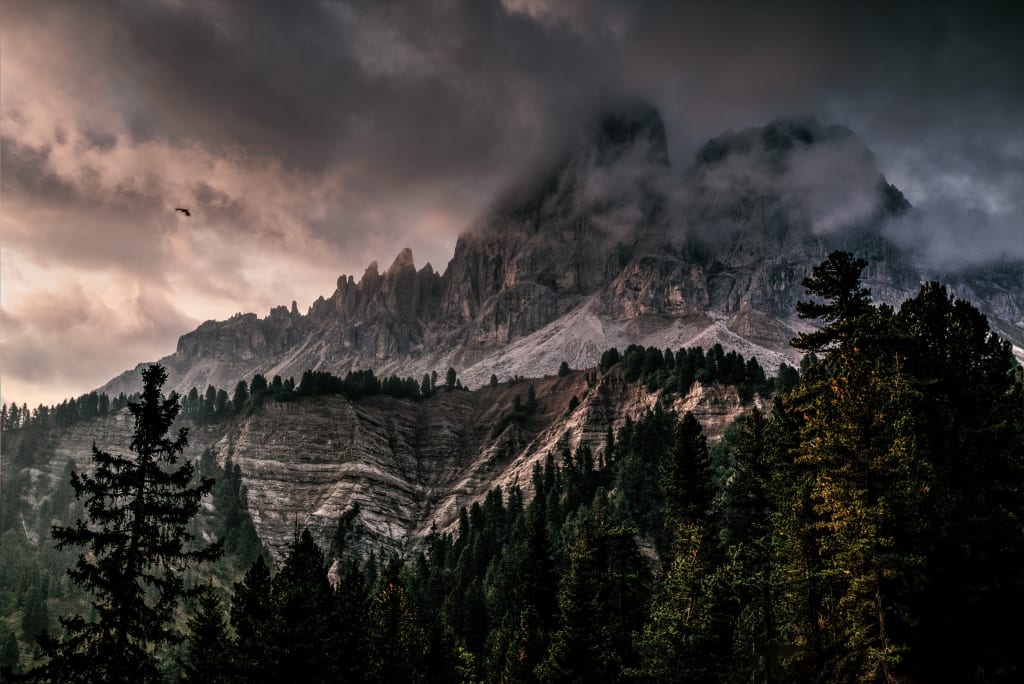 I love the woods.
I believe I've the heart of a wood elf.
Chills caress my pale skin
As the winds roar and silver clouds
Begin to swirl
At first, light rain comes down,
And I look up
Lightly fluttering my lashes as
Droplets fall on them.
I can feel my heart pounding
And excitement kicks in as the
Thunder rolls louder and louder.
I can't help the smile that spreads
Across my face.
I fly through the forest,
The wet wind in my red hair,
And I know I'm home
nature poetry
About the author
Hello fellow artists!!
Thanks for reading my poems and stories. I hope you enjoy and leave me a comment on what your thoughts are.
Thanks!! 😊😊
Reader insights
Be the first to share your insights about this piece.
Add your insights