The Lonely Boy of Saddleworth
Fresh hope, but it comes too late for his poor parents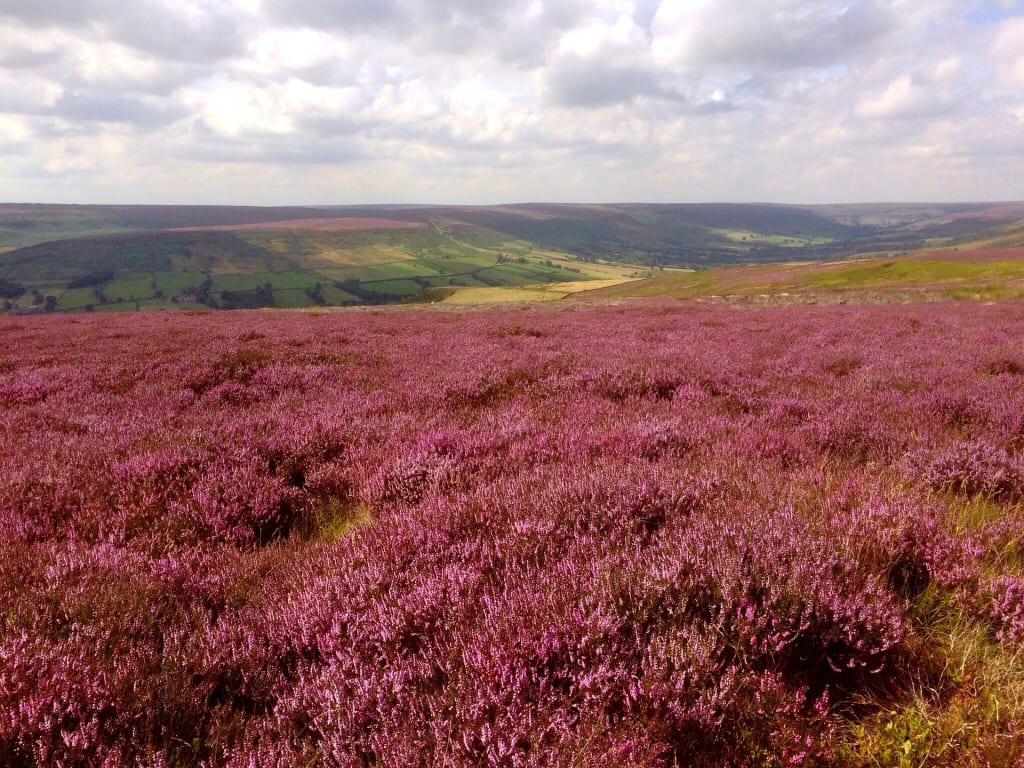 A vast expanse (Image by Bobmcp from Pixabay )
There is currently a news story, bubbling under the headlines that suggests the remains of the missing, so-called Moors Murderers' victim, Keith Bennett may have been discovered. He was twelve-years-old in 1964, when he fell into the clutches of the evil pair Ian Brady and Myra Hindley, who murdered four children, and kept their remains hidden from view by burying them on the vast expanse of Saddleworth Moor, in Greater Manchester. They also murdered a seventeen-year-old youth, but that proved their undoing.
After these atrocities came to light, police discovered the remains of three of the missing children, but Keith Bennett remains on the moor to this day. Despite the best efforts of police, and volunteer search parties, the latter of who continued to search the bleak moor for decades, his remains went undiscovered. His heartbroken mother, Winnie, prayed every day that she would live to see Keith given a proper burial. She died in 2012, with her son still out on the moor.
Prior to Winnie's death, I penned this poem as an entry for a monthly challenge in a writers' group I was in. The subject was autumn, and I decided to write a piece which showed that the poor lad was still in our thoughts. Although it will come too late for his parents, I sincerely hope that this latest news has a positive outcome, and Keith Bennett can be laid to rest properly.
The Lonely Boy of Saddleworth
(40 Lines)
Autumn doesn't last long
In this god-forsaken place
Barely has it said 'hello'
Before winter overtakes
So turn up your coat collar
And brave the driving rain
Make full use of the daylight
Before the clocks go back again
For searching here is grim enough
Without the wind and rain
That autumn brings to hinder
The search for my remains
And when the autumn leaves us
And the nights become much colder
I spend another winter here
While my mother grows still older
My poor heartbroken mother
Who has my loss to bear
Has suffered anguish every day
For forty-six long years
But she won't give up hoping
She fights on, strong and brave
Her only wish to see me
Moved to a proper grave
I'd only just turned twelve years old
In nineteen sixty-four
I ran into that evil pair
And went home again no more
But I was not the only one
They killed and buried here
There were others in the peat
Who, like me, had disappeared
But the Moors revealed their secrets
And searchers found the others
They took down what remained of them
To thankful, sobbing mothers
Yet while they all have closure
I'm still here in the ground
My name is Keith Bennett
And I need to be found