The Instigation
Talking Faces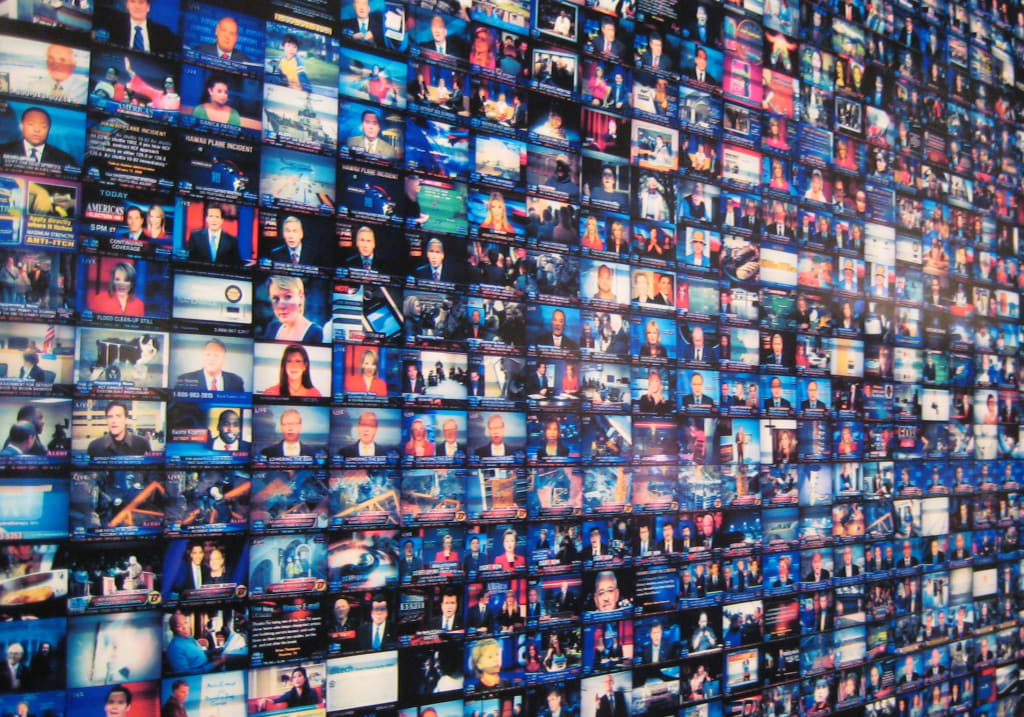 It is the instigation
Of the masses into classes
In order to segregate and
create hate among the races
By all of the media's pretty painted
talking faces.
It is their intent to draw our attention away
With deception and misdirection.
So they can pontificate and infuriate
With conviction beyond suspicion.
They fabricate and exaggerate
In order to create friction and division.
They moralize while exploiting our lives
And sensationalize with their lies.
They are the purveyors of our destruction,
The self-appointed ministers of our lives.
Their gospel is their biased views
Sold to us as the nightly news.