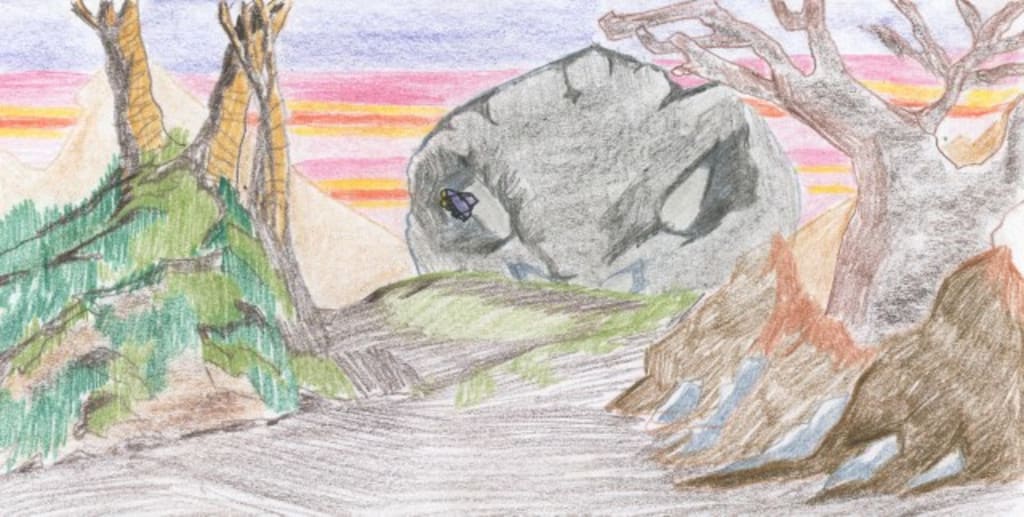 I saw the stinky sky left me dry while it caught me crying and laughing at my own demise.
Although weary of all things in tow, I need not know.
Where would be my life not now nor tommorow.
How may I act when such cats prey on me,
whence a smile came to my eye then slept like a fly.
There I saw myself in mind's eye, that foggiest brain tried to step on my silliest insanities I could contain.
It imagine me, as not I were the one sleeping,
It took my foot and dragged it
and I awoke with such nerve I smelled the fart
of my own art.
About the Creator
Poetry is my past, the future rolls for no one. I'd rather have her exorcise my past and to entertain as life goes by in this chaotic world.
If you like the works please a tip or pledge voluntary.
Reader insights
Be the first to share your insights about this piece.
Add your insights