The Human Body
Each poem is dedicated to one of the four classical elements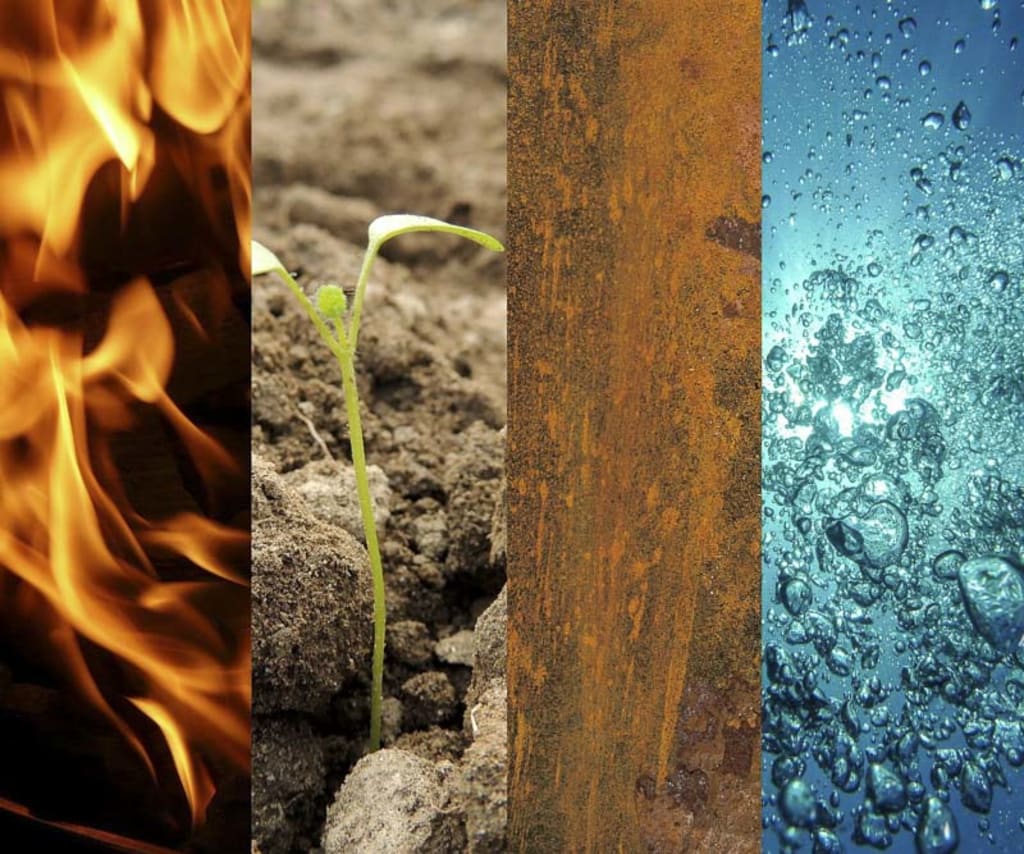 Aer
Inhale and exhale.
Savor the life-giving breath
From birth until death.
Terra
Oh, Mother of all.
Our bodies and their substance
Stem from her bosom.
Aqua
Pumping through our veins.
All around us, yet precious.
Nature's catalyst.
Ignis
Feel the warmth inside.
A person's enduring flame.
Remember, you live.
Reader insights
Be the first to share your insights about this piece.
Add your insights