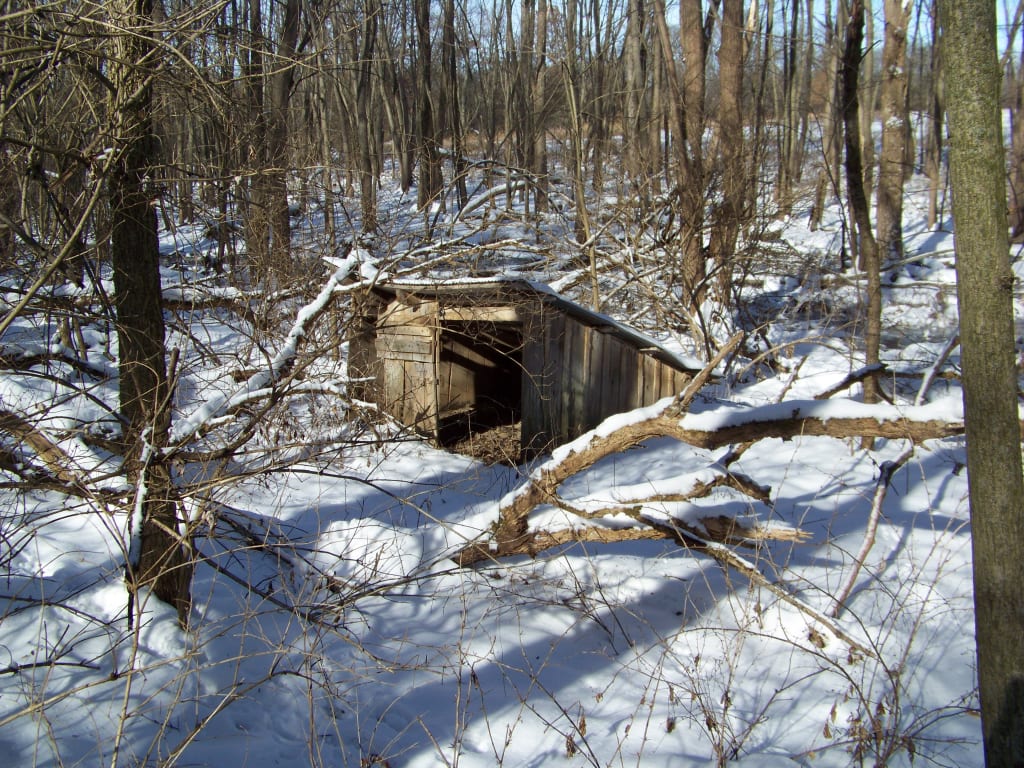 Home is where the heart is
and where loved ones reside.
Home is where you walk and wonder and
where you may reside.
Home is chores and projects and expenses
of a mortgage tagged with fees.
Home is sometimes the sad devolution of partnership
into merely putting ho before me.
Home is a box with doors and windows
and an attached garage at the end a gravel drive.
Home is a thatched roof over walls of logs
at the end of a path along pondside.
Home is a green garden, beautiful trees,
blankets of snow and fallen leaves.
Home is a place you create and
home is the things you remember.
Freedom says, a man's home is his castle.
In many ways at ends of days,
a man's home is his hassle.
slam poetry
About the author
Raised in rural east-central Illinois, I appreciate nature and the environment. I'm a father, grandfather, professional engineer, leader, researcher, coach, scouts leader, stoic, minimalist, costumer, historian, traveler, and writer.
Reader insights
Be the first to share your insights about this piece.
Add your insights