The Healing Bird
And We Breathe….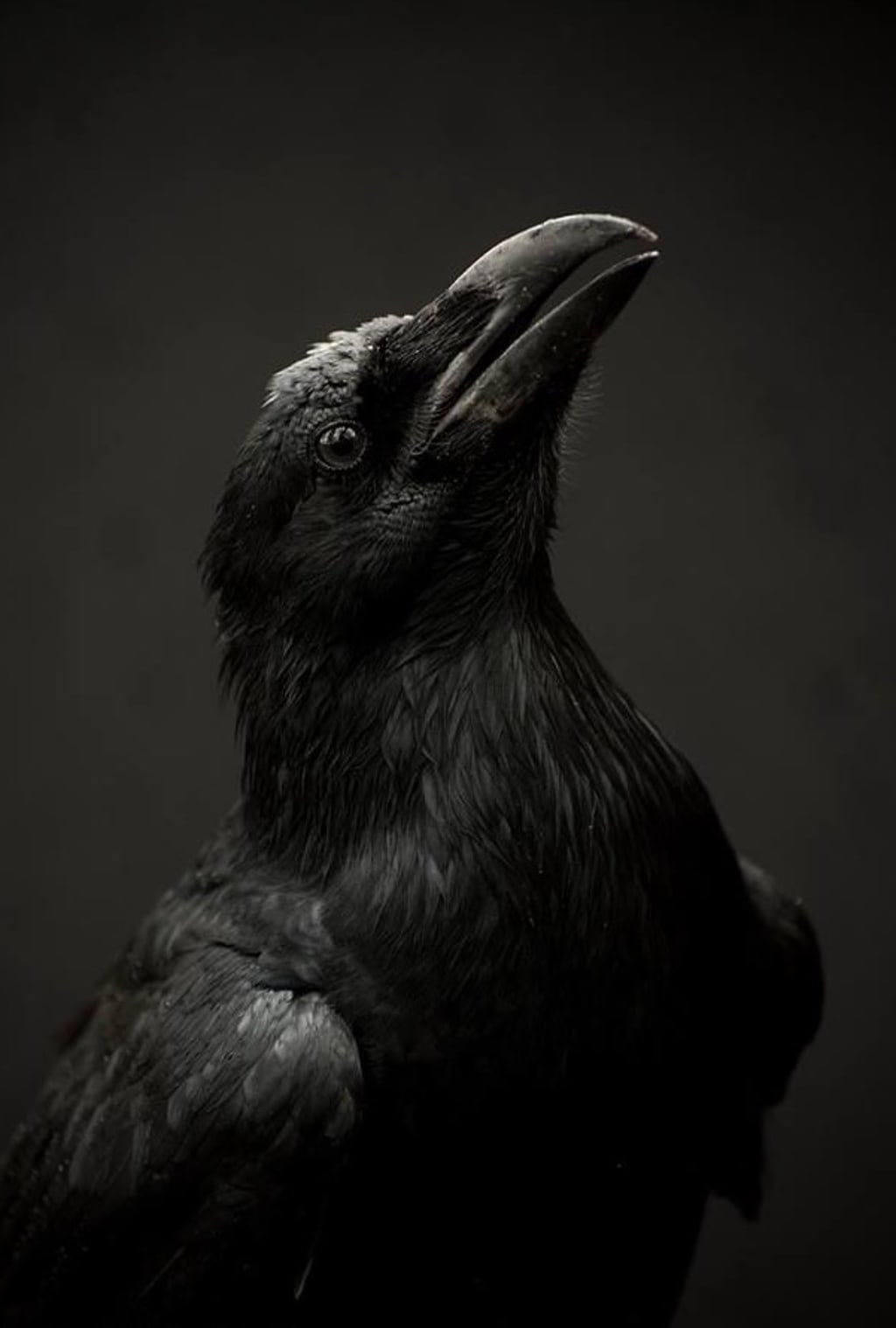 Photo by Molly Michelin
A mangled bird laying amongst the sheets of frost covered autumn leaves to her last breath she clings, listening, and counting the beats of her immortal heart, tears of black sliding over her cheeks, she, a disconsolate work of art
She crawled, limp and broken, within a bottle, changing into a butterfly only to realize, she's trapped, enslaved by the substance within, and so she fell.
Tumbling down a gloomy discontented path to her unavoidable fate with time memories fade, but to forget, there's no way, implanted in our brains, the hurt running through our numb and icy veins
She made a mark, left a scar….
Our broken hearts never to trust again …
A bird heals and spreads her damaged wings as we fall.
Now we lay amongst these cold, autumn leaves counting the beats.
Holding on.
trying to take that last breath from stone lungs…
From above a bird in a tree sings its solemn song
And we breathe….
Reader insights
Be the first to share your insights about this piece.
Add your insights