The Growth of Failure
The Poetry Collection of Nathan Fox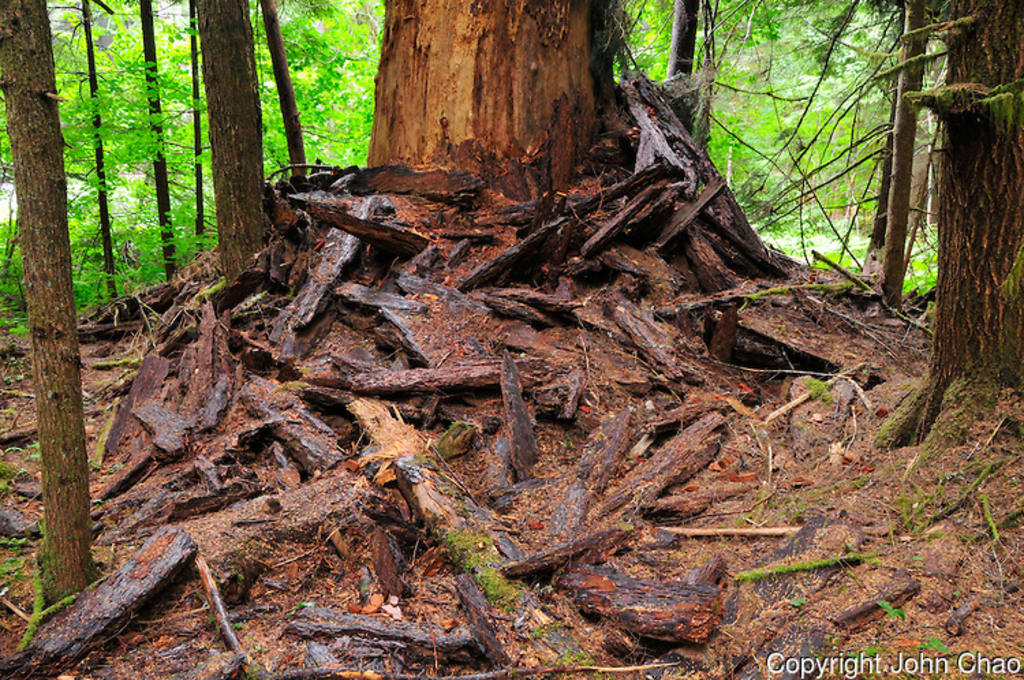 If you falter,
Fear not the consequence,
Fight the legions of Pride and Wrath,
For there is only one truth above all.
When the seeds of failure are sown,
And you forget to tend to them,
One season far down the road,
Their rot will serve as soil.
So as you admonish for missteps,
As you belittle for misgivings,
As you languish in mistakes,
Remember the only failure is failure to change.
Reader insights
Be the first to share your insights about this piece.
Add your insights