The God on the Mountain
An Encounter in Borneo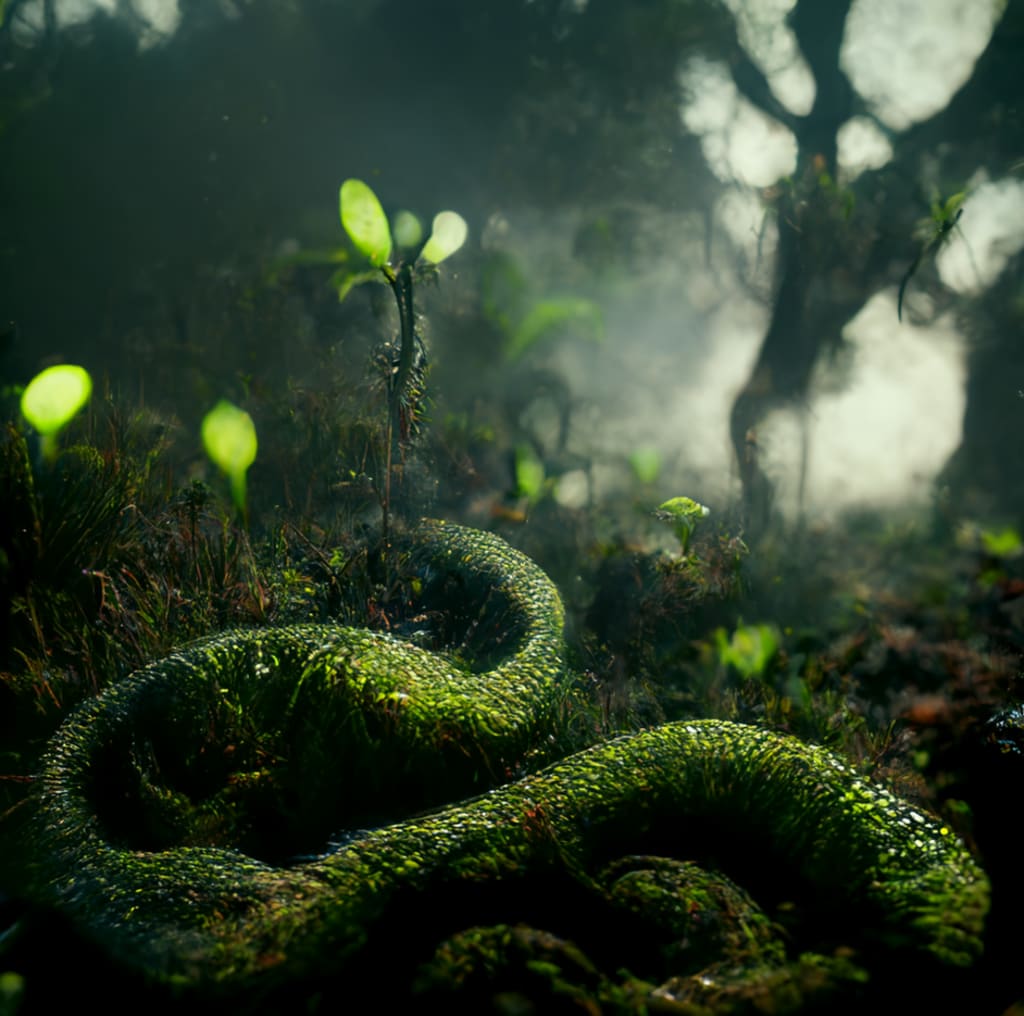 In the dense jungles of Borneo,
A young man roamed and sought.
He sought the answers to his questions,
Of what life is and what it's not.
He climbed the mountains high,
To seek the wisdom of the old.
He hoped to find some solace,
In the stories that were told.
But as he reached the summit,
He found an ancient god.
A being who had given up,
On humanity, and all its frauds.
The god spoke of the futility,
Of all the things we do.
He said our lives are meaningless,
And that we'll come to rue.
The young man sat in silence,
As the god's words rang true.
For in that moment, he realized,
That nothing mattered, not even he and you.
The god looked at the young man,
With eyes that knew no hope.
He said, "Go back to your people,
And tell them to let go."
The young man descended the mountain,
With a heart that felt so cold.
For he knew that in this world,
There's nothing left to hold.
About the Creator
I am a writer with a wide range of interests and experiences. My writing is characterized by a unique blend of creativity, curiosity, and critical thinking.
Reader insights
Be the first to share your insights about this piece.
Add your insights