The Glass Woman
12/11/2017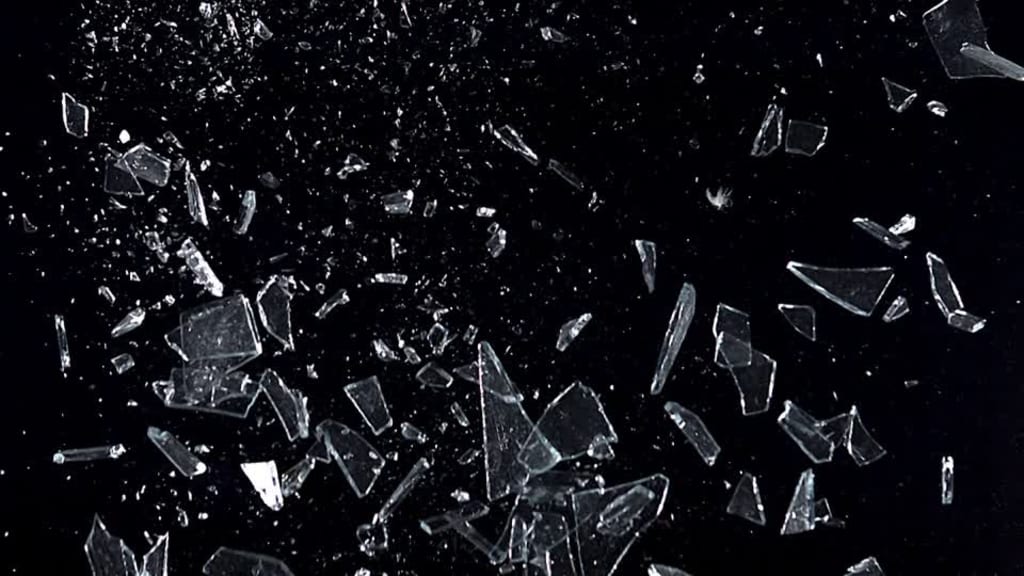 I have never met someone so strong.Someone with so much will.She could move mountains if she wanted.
She's an unbreakable force.She's the strongest glue that she's been forced to use to keep everyone else from falling apart.
She has such a hard exterior.It took me months before I even made a dent.I envy this.To be able to withstand a hurricane,because she's never had anyone offer her shelter.
But, I also feel sorry for her.She's a volcano that's about to erupt.Never letting anyone too close to the centre.She's a brick wall getting weathered by the wind and rain.
She never felt the freedom of being a child,She was never allowed to be soft or fragile.She was made from bullet proof glass.Even when you can see inside,You still can't get past the walls.