The Fragility of the Heart
The Comparison of the Heart to a Glass Vase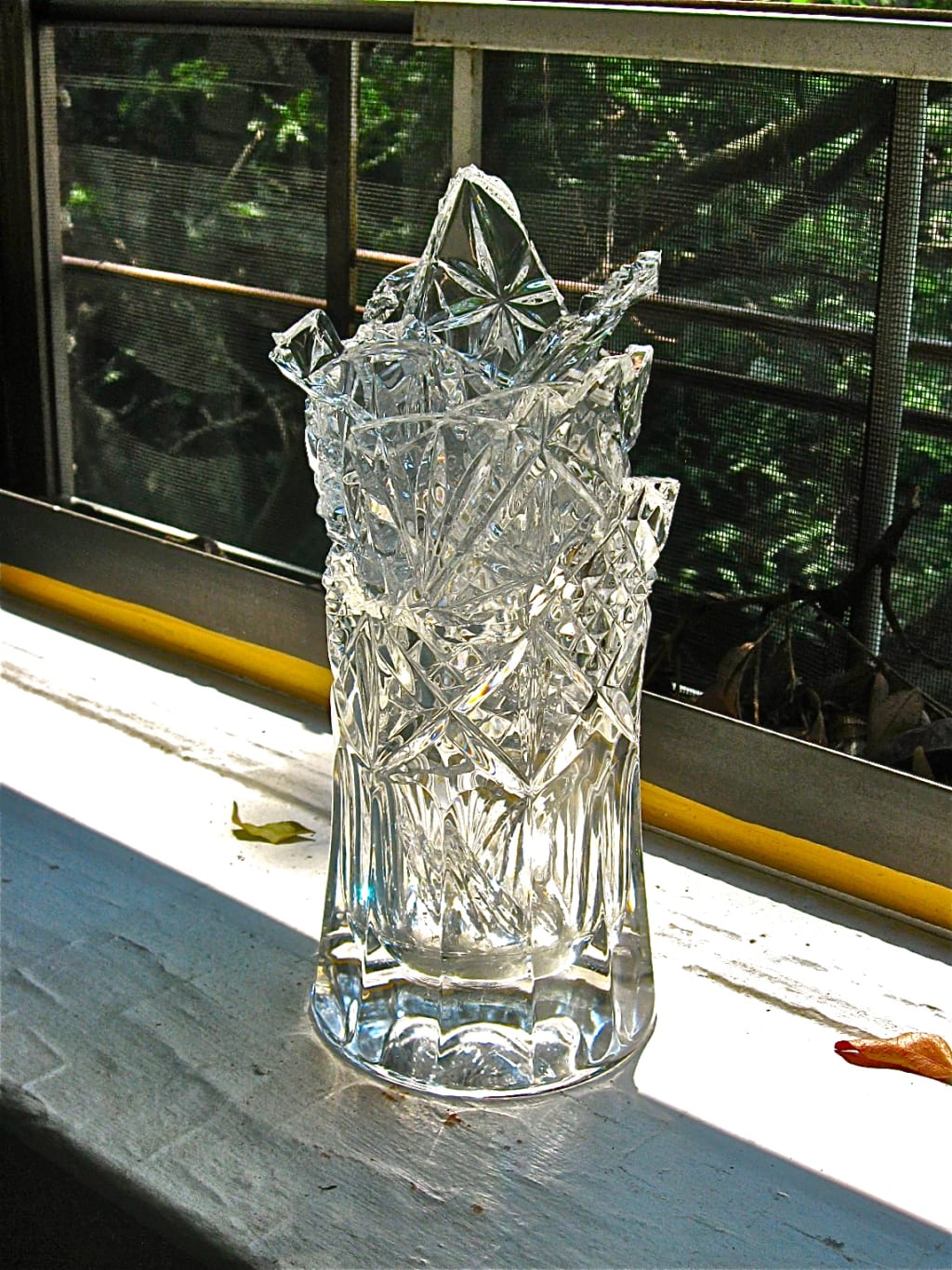 You never really know the fragility of the heart until it first fractures,
Like an alluring glass vase with a piece broken.
It's first crack could result from a word, an action a loss or even a memory.
Despite our desperate attempts to keep it intact, by refueling it with current happiness or joy,
Like sealing the broken pieces of the vase with tape and refilling it with ravishing flowers,
It's fragility re-emerges by a single word, a single action, a reminder of its loss, a single memory...
that cause it to break suddenly,
and like that very glass vase no amount of tools can fix.