The Evergreen Painting
by Natalie Spack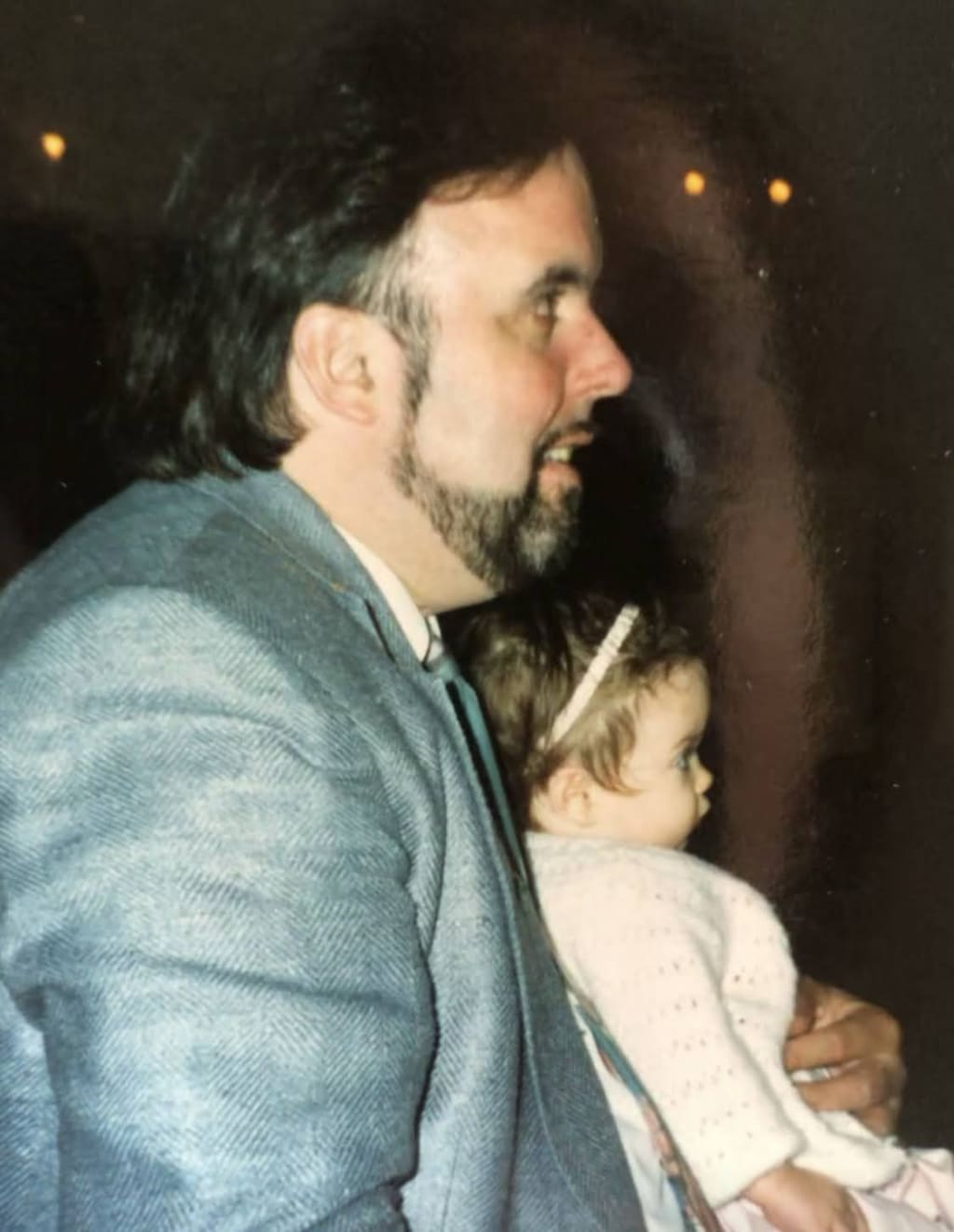 A picture of my dad and me
When he died
My saturation fell to twenty percent
Days faded like a sepia movie
With him all life's color left
.
But then simple things
A kind word
A smile
An explosive sunset
Dropped a few cents
Into my saturation bucket
.
Eventually new colors appeared
In my wheel of life
Hues I had never seen
Broke through my grief
.
Now my life's palette is different
Pain changed it
But after awhile it got more vibrant
I had to choose that
.
I have his sea-foam eyes
And Irish rosy cheeks
Yet the wisdom he gave me
Is the treasure I seek
.
I carry on his shades and tints
As I create a new kind of painting
Mixing in the unique colors
Gained from life on the daily
.
One day I too will pass on
this color wheel to my children
They will use my life's rainbow
To create a masterpiece of their own
.
And the colors of life's expressions
Bleed onto the next generation
Continually creating a living
Evergreen painting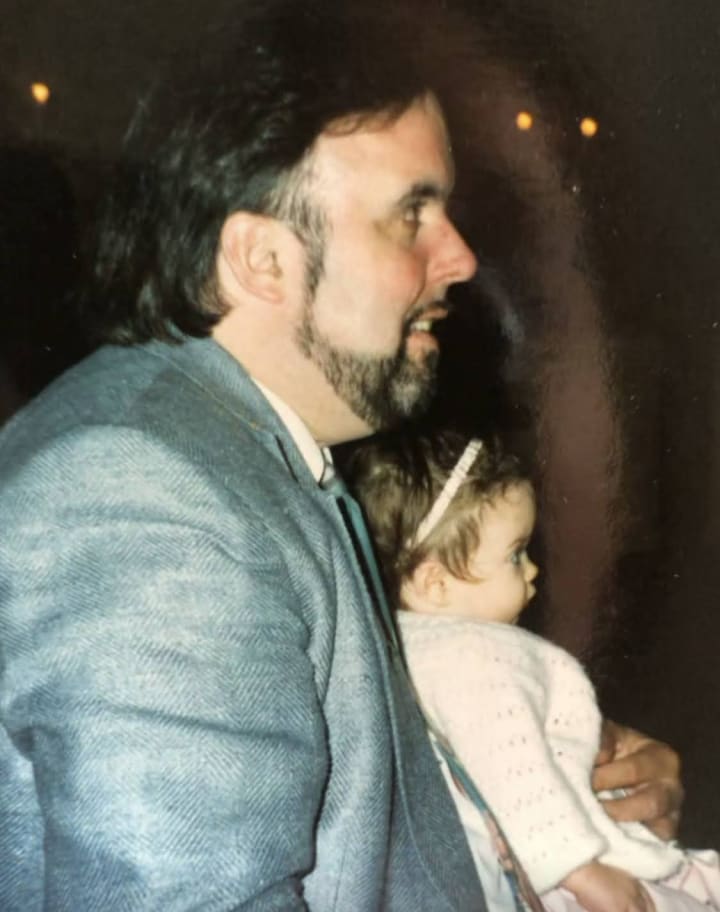 Natalie Spack
I always have a notebook around so I can write down my thoughts! Anything from scripts, short stories, novels, songs, to poems! I also love comedy and make my own funny sketches on youtube (www.youtube.com/nataliespack)
See all posts by Natalie Spack →