The End of the World
A Poem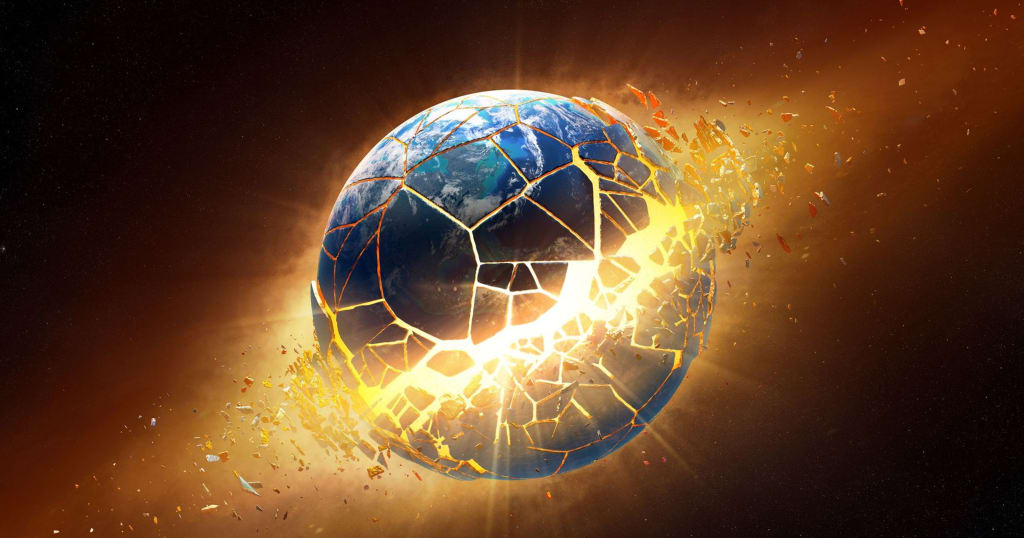 Everyone talks about
how the world will end.
An apocalypse.
A return of a God.
Hellfire and brimstone.
But it's not what will happen.
The world is already ending.
People are looking in mirrors,
and hating what they see.
People bleed because of sadness.
No one feels like they have a purpose.
Everyone is dying of the same thing.
Sadness,
despair,
guilt,
never content with what they have.
Everyone is so focused
on being someone other than themselves,
that they forget who they are.
Everyone's on pills to make them happy,
pills to calm them down,
pills to wake them up,
pills to help fall asleep.
No one is alone,
but they feel alone.
Everyone's already dying,
from sadness.