The Enchanted Easter Dress
Carly's magical dress delights, with an Easter she'll never forget.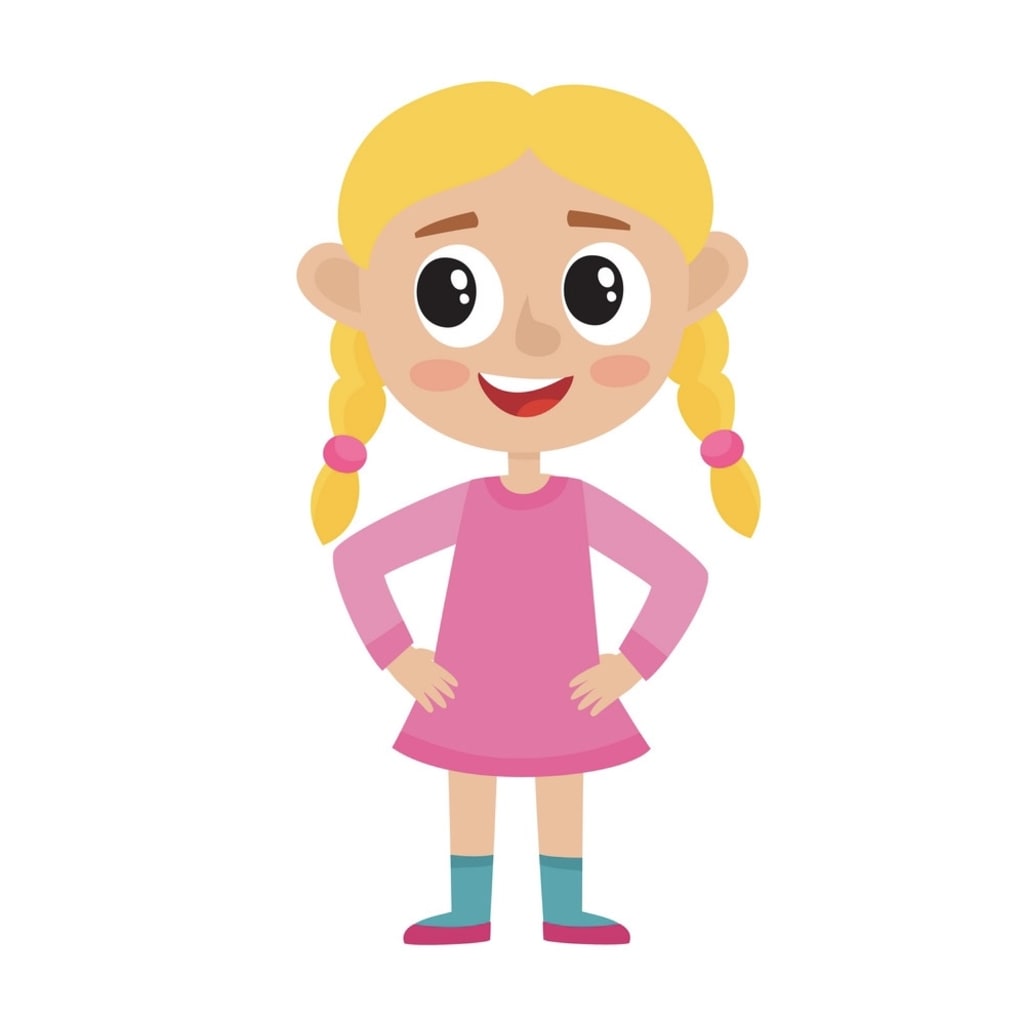 Girl in a Pink Dress
The night before Easter, Carly wishes she will have something pretty to wear to the party.
Magical owls hear her wish, and sew her an Easter dress.
In the morning, Carly wakes up to find her wish has come true!
Carly is delighted, and looks magnificent at the party. She is so happy with her Easter dress that she wears it everyday.
She wears it to her birthday party, and looks beautiful. She is smitten.
She wears it on Christmas, and looks marvellous. She is over the moon.
On St. Patrick's Day she wears a green dress, because well that's just what you do.
Carly has the best year of her life.
But by next Easter, the dress no longer fits. Carly is devastated.
Mommy says, "As we get bigger we grow out of our old clothes. We can sell or donate them, and get new ones. It's all part of growing up."
But Carly loves her dress. She doesn't want a new one. She goes to bed in tears.
But you see, the magical owls made the dress enchanted.
That night, little by little, the dress gets larger and larger.
In the morning, Carly wakes up, and decides to put on her Easter dress for the last time. But wait — the Easter dress fits again!
Carly smiles. It's the best Easter present in the world.
About the Creator
Age: 37
Insurance broker by day, library owl by night. Avid writer, proud father, devoted husband, and novice chess player. B.Sc. from Queen's University.
Currently living in Alberta with my wife and two children.
Reader insights
Be the first to share your insights about this piece.
Add your insights