The Dormant Snake
Hopelessly in Search of Meaning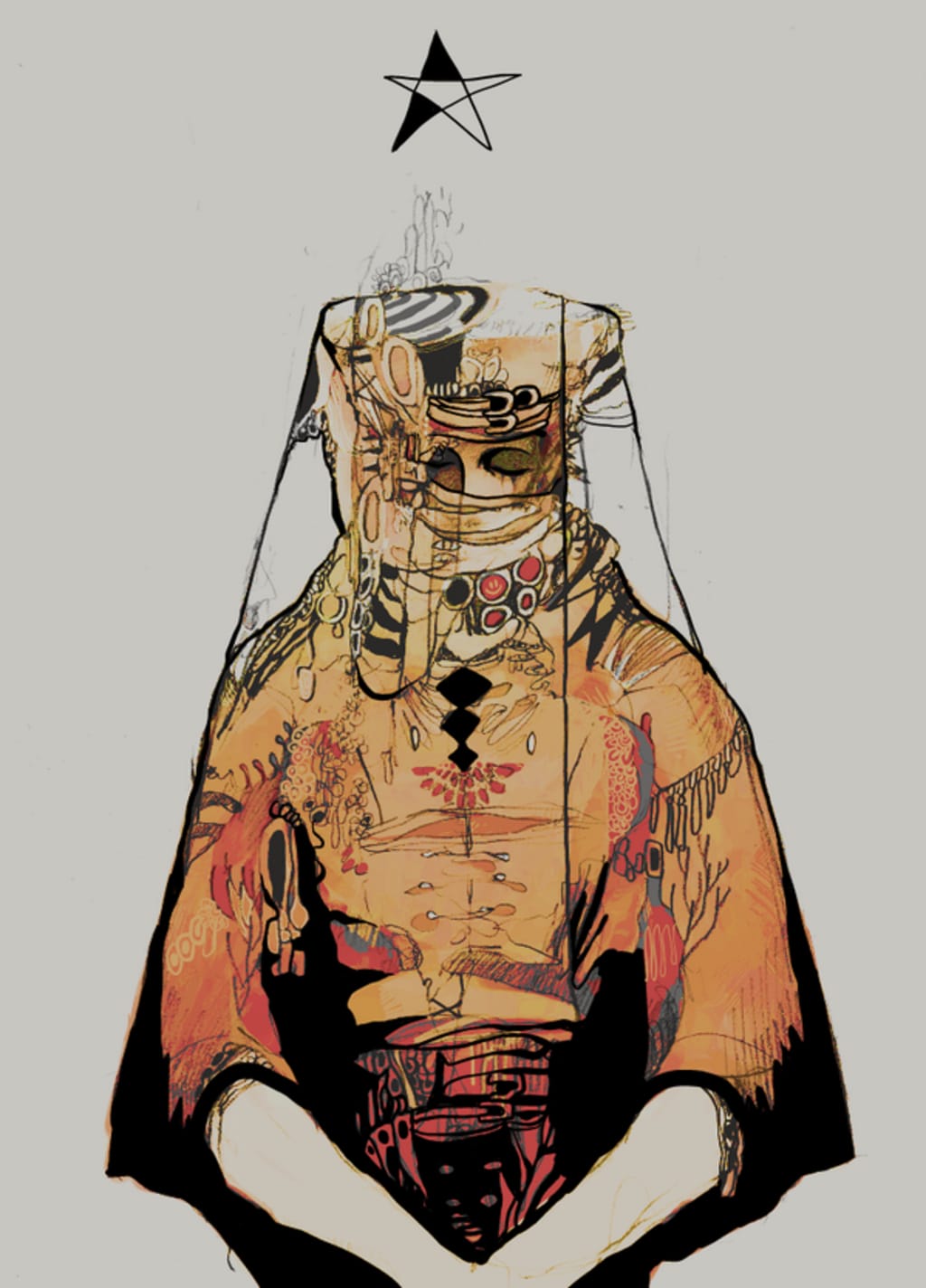 @Akiya_kageichi
Unable to find my footing, I move sideways.
Clarity hides from my mind, blocked by the haze of uncolored days,
like the sky in the midst of Winter, it leaves me lifeless.
I am stuck.
Trudging slow, in old-stricken ways, new passions betray me.
How can I cry, feel anything real inside
when body and mind cannot align.
But I am strong,
grateful for gratitude's practice.
Floating along, this crumb of hope — it carries me.
I'm able to fair.
I'll get there, surely.
Fear returns and
days are not days.
They become more like
hours of worthless recording, cut.
Deleted scenes,
no impact.
Night time awakens,
that which lies dormant
in the depths of my longing,
where divine shine burns brightly.
For now, or never, how ever more I can take, before I'm unable to wake.
Wake up from this burdening dream.
Unable to shake, but able to face
feelings of feeling nothing.
I am unable to see it.
Able to feel it,
but unable to act,
Able to be.
Make it clear!
Tell me how I shall grow, what wondrous colors are bound
to show.
Show the world my being has meaning,
a purpose to hold.
Quiet down. Quiet there,
my dear.
You're thinking in circles,
it's so very clear.
When all is still
and the inner light appears
it quivers,
wakes all those who hear.
There's the answer!
Fulfilling
and so willing.
A soundless care,
a fold in space where nothing is feared.
It doesn't exist, out there,
But in here, sitting patiently,
renewing.
A priceless jewel, nowhere to be seen,
hidden in mindless depths
only to be found.