The Dimensions of 'When'
on Paradoxes in time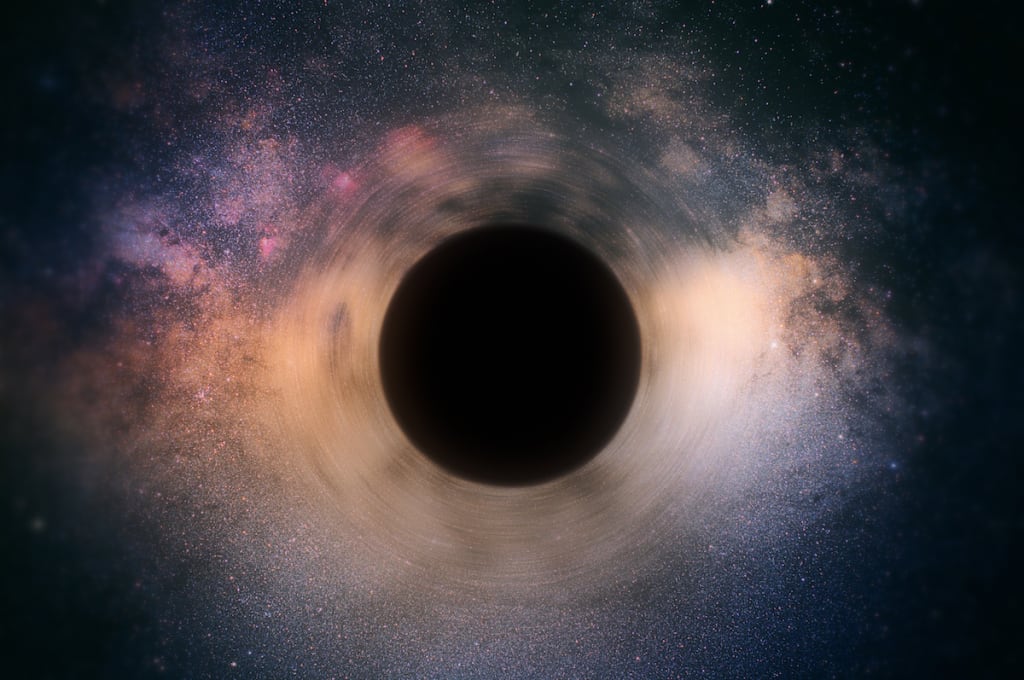 The end.
I'll start there and let time bend.
In this cyclical cerebellum which divinity did send,
We are living fast and slow in the dimensions of 'when'.
When less takes more and more gives less,
And to end up naked we put on our best dress.
When eternity is placed in the temporary touching of lips,
And we find our fearless flight when we let go of our grip.
When a cancer spreads slow and speeds our space left for breath,
And we feel most alive when we're closest to death.
When opposing symbols and signs are formed linear line,
And we fall off the flat earth questioning the divine.
When we close the gaps of linear learning,
And we find what we lost cycling the star brightest burning.
I'll end here in the bending that bore art,
In seeking meaning in the when, we'll find where to start.