The Definition of happiness
And see the upward and downward forces of life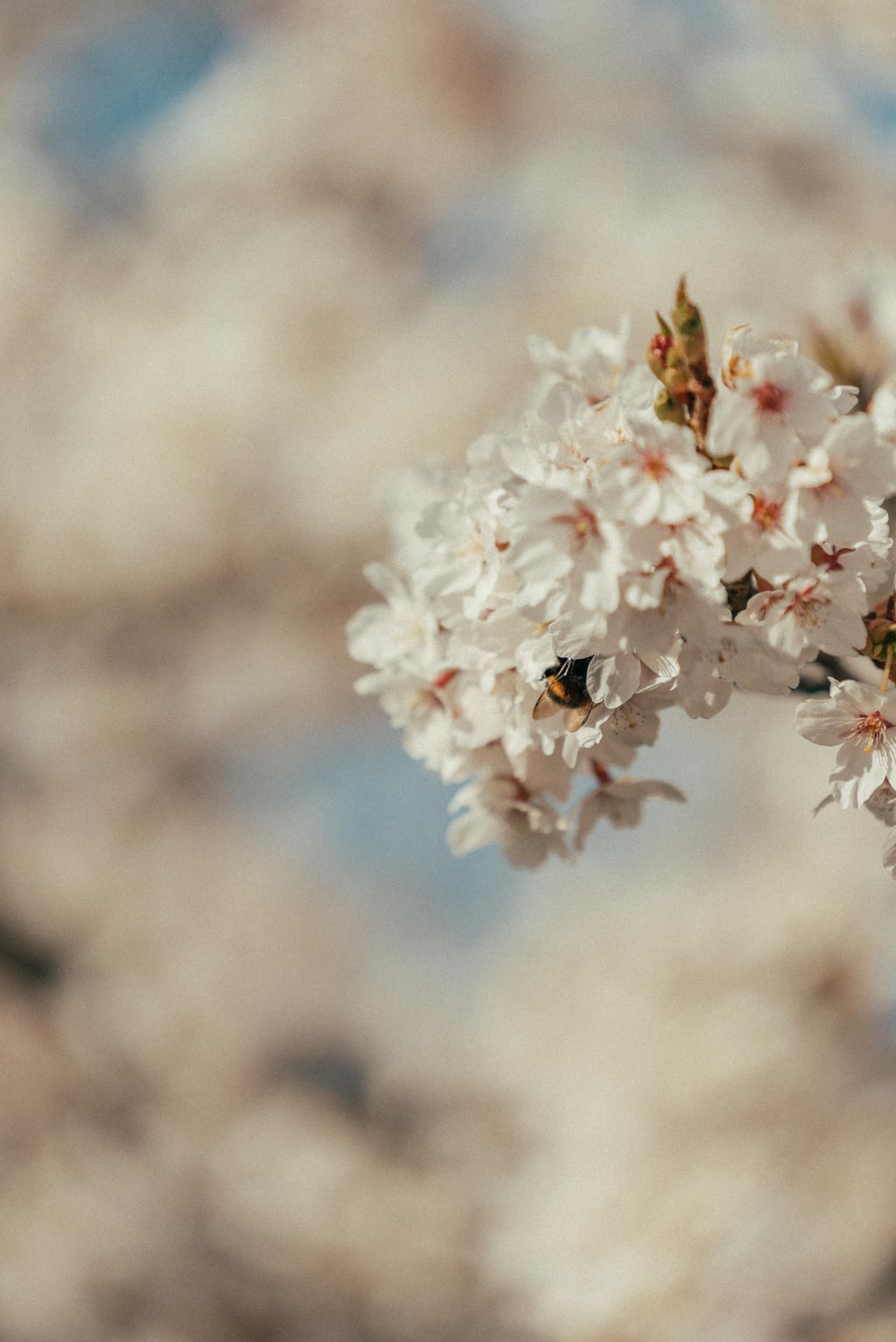 Open the window, the morning sunshine was met by me
Sand meet, wind running also can not stop the spring, has come
Popsicles are colorful and swaying in the wind
Her beauty is beyond measure
I see food still growing in the ground
And see the upward and downward forces of life
I think,
Those turbulent winds, those changing clouds are not happiness
Those distant dreams, those who love but not happiness
Those who can not touch, can not feel are not happiness
Happiness is touch, it is perception
Happiness is a wish, is satisfied
Flowers in bloom, is happiness
The breeze touches my face, is happiness
The sunset is happiness
Oil salt sauce vinegar, is happiness
Dusk, cook a pot of warm porridge!
Late at night, read a love poem!
Reader insights
Be the first to share your insights about this piece.
Add your insights