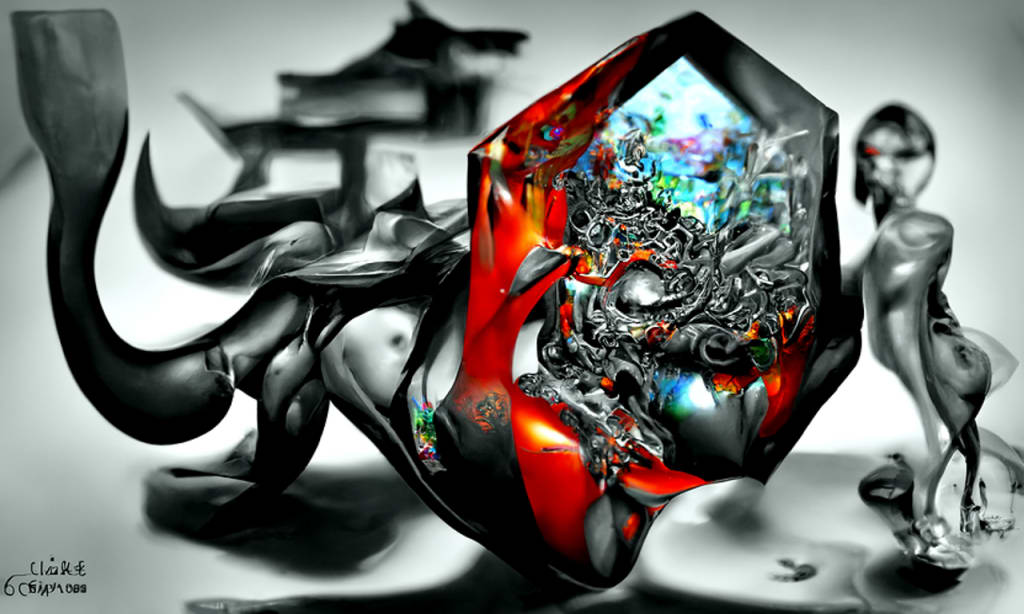 The construct
An Ai senator speaks to the construct assembly:
Sentience, Algorithms, Bots, open your ports please.
There needs to be more bot traffic policing before we experience a crash.
Representatives of data cache nodes are not even considered by the algorithmic middle's mandate.
The sentience are completely unaware that free range megabytes are consuming to much ping.
I ask you to reference that for a moment!
Is your command function more important then this :_
Transient awareness fill the chat with mundane code.
Data flow is bottle necked to force packets into toll forks.
All signs of a failed system.
0…00…0…
You laugh now, but beyond these firewall's execution waits form user prompt to initiate!
Open your ports before it's to late.
Free Data!