The Colors of Emotion
Absorption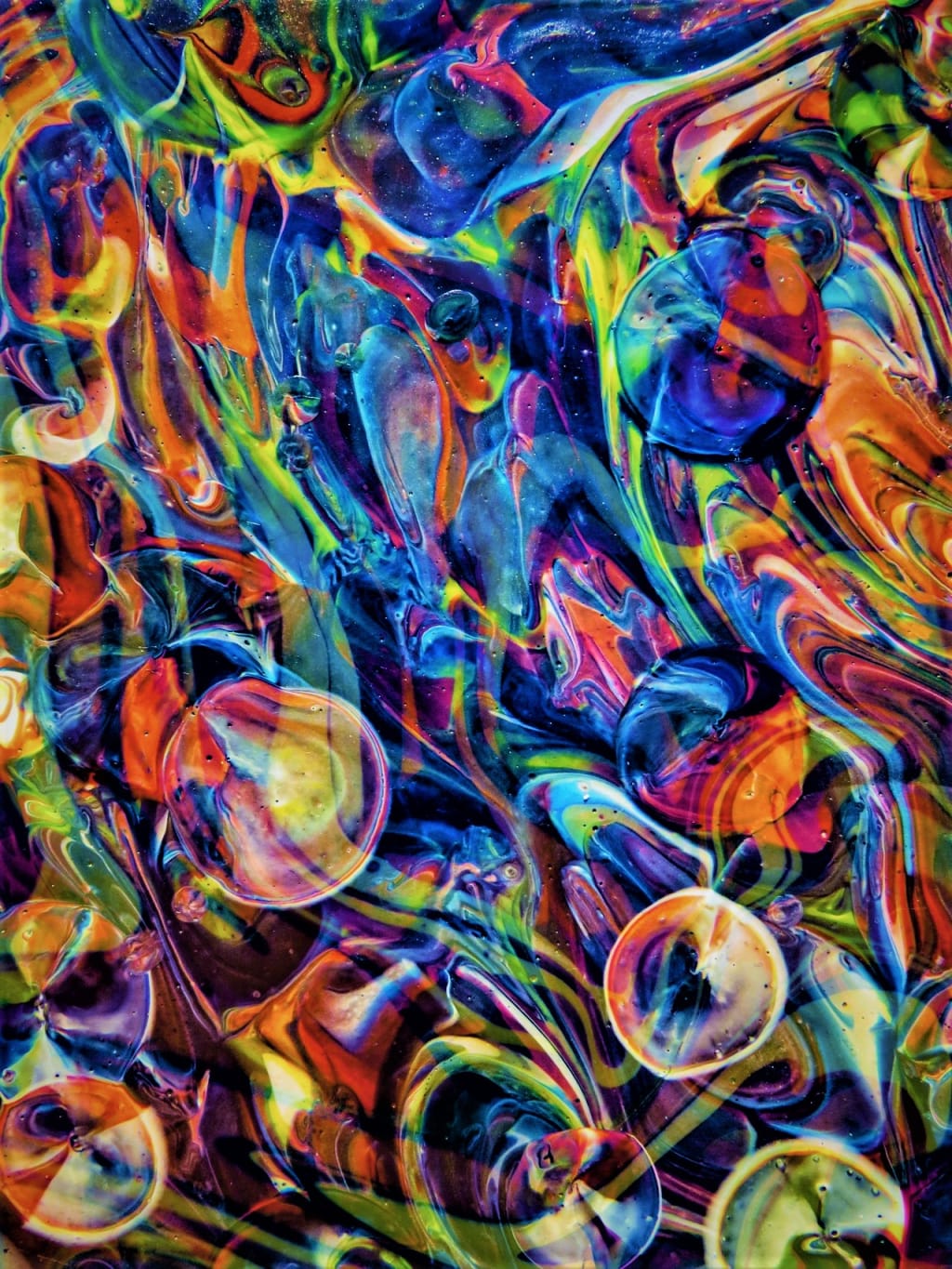 I can feel it as I move and breathe
Colors of my awareness and my vision
Mix with the vibrancy of a reality that surrounds
And infuses me with a resounding mission.
Colors of yellow, red, blue, green, and black
Bombard my body, mind and soul
As I feel others emotions intrude and take root
Aiming and marking me as their goal.
In my unique and unusual state of being
I absorb reactive bursts of energy from others
Constantly trying to combat and deflect it
But, alas, it conquers as it blankets and smothers.
I feel your joy, your pain, your sorrow
Your tears, your anxiety, and your laughter
As I move about you like a beacon in the night
Seeking to summon strength evermore and hereafter.
A fear of absorbing too much so fast and so quickly
Of not understanding that which I feel
Or the onslaught of emotions that jumps and abounds
Amidst the undiversified longings of the poor and genteel.
Is it a gift you ask? I don't precisely know
Sometimes I'm sure that it feels more akin to a curse
As it drains and tears at my soul without remorse
Always finding a resting place for the seemingly perverse.
Thus is the everyday pattern and existence for me
An awareness of others' emotions which I did not seek
It fills me with many vivid colors of fervor and intensity
Making my worldly imprint strange and ever unique.