The Cave
From the poetry book, 'Kiss Me or Kill Me: Set Me Free,' by Amargeaux Rai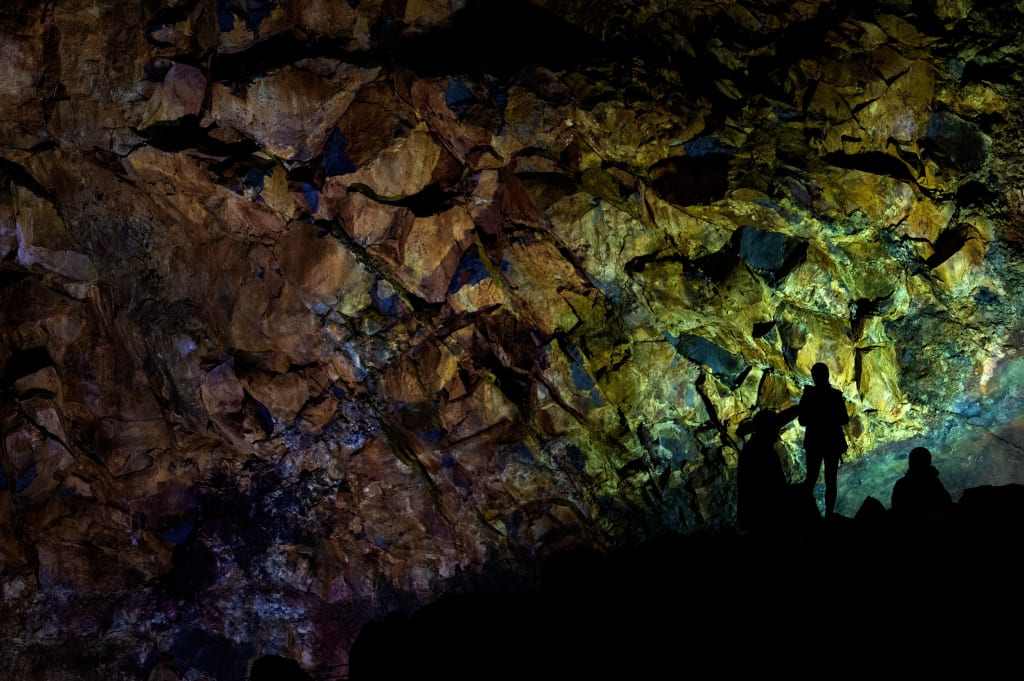 photo by Janita Top on Unsplash @janitatop
There'a nothing I want more
Than to be free
Of this constant wondering
Wandering
Fumbling in the dark
Not knowing when my time will come...
I'm looking around
At the beautiful stones
Alone
All alone
With so many beautiful boulders
Vibrating at my shoulder.
The sounds
Of the rumbling street above
The wind on the trees
To my left
The water rushing behind me
The birds chirping in front
The joyous laughing to my right
And the tumultuous music
Throbbing beneath my feet.
All out of sight
But stull in my mind
I wonder what it's like outside?
~~~~~~~~~~~~~~~~~~~~~~~~~~~
AmargeauxRai.com/kissmebook