The Breakup
A Conversation with My Depression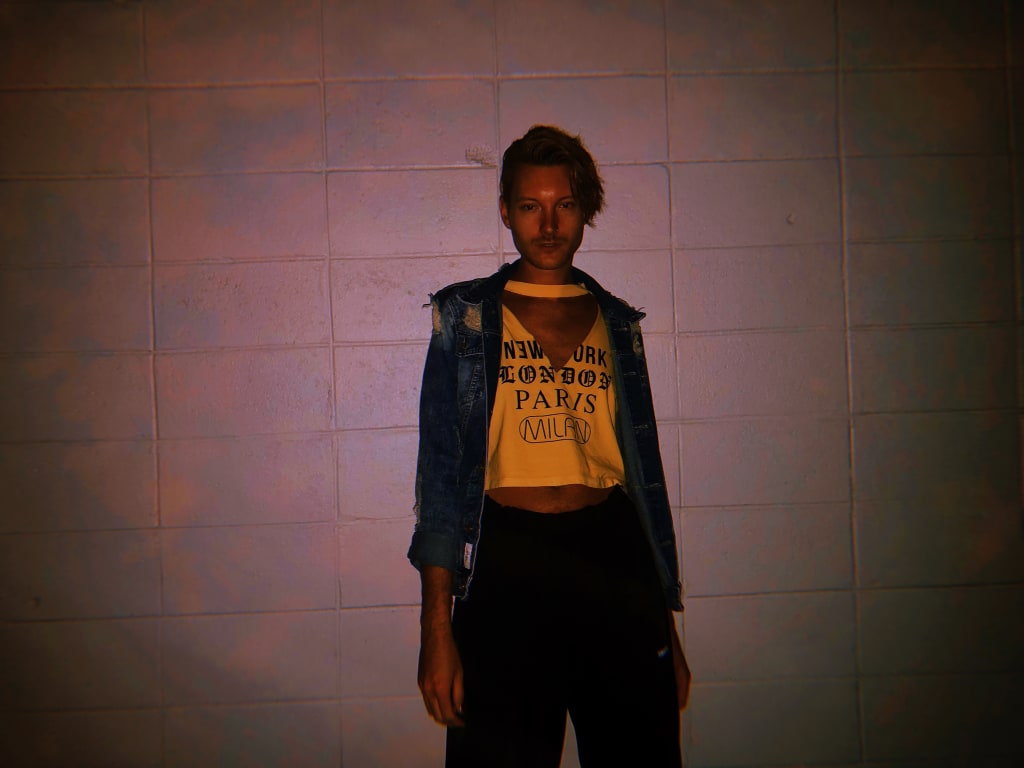 A couple missed calls...
"Depression?",
"Is that you again?"
An empty box of tissues, that I swear was just full sits on my lap while I lay alone in this bed.
Where did all of the love go?
I want him back, but I am stuck here with you instead.
These days, I find myself staring at the ceiling wondering what it's like to be happy.
I'm always left with words that have been unsaid.
They aren't regrets.
They're just tons of little voices whispering, 24/7, inside of my head.
The missed calls turned into voicemails.
Each one I listened to was another manipulated lie.
Remember, I am in control of my good cries.
Lately, I can't stop thinking about the darkest memories between you & I.
I'm dreaming of the day that all of this rain stops and my sun shines through all of this pain.
I just hope that day comes.
Today please, not tomorrow.
I cannot seem to stop this flood from your endless monsoon that has washed upon me.
"Depression?",
"Can you please leave for a second, maybe a minute or two?"
"I don't want to cry anymore."
The bedroom door slammed.
It seems Depression & me are no longer friends.
Trust me, he'll always come back.
But, not until my text delivers asking for him to say the words that were better left unsaid.