The Birthday of Catboy and Spider-Man
The Birthday of Catboy and Spider-Man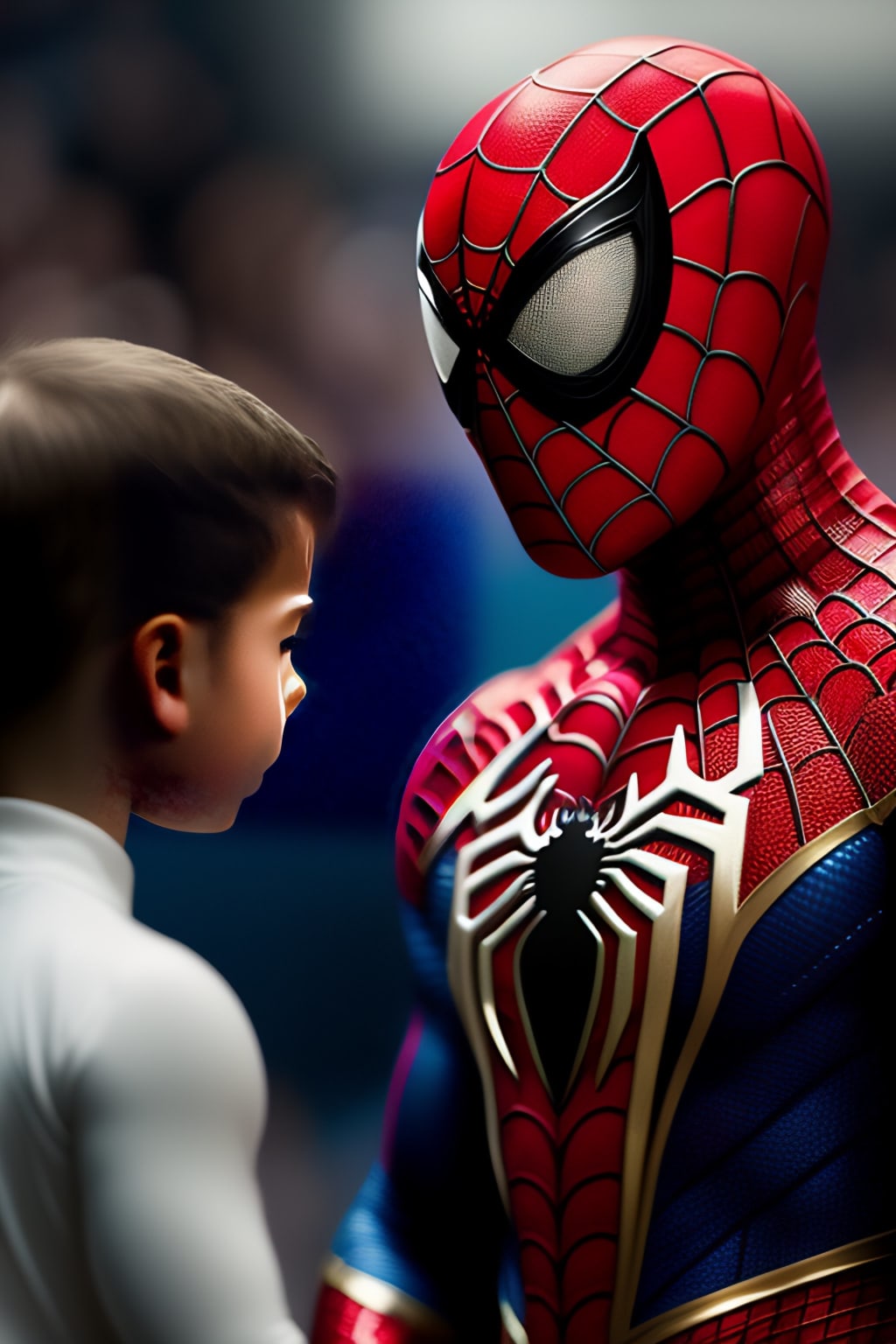 The Birthday of Catboy and Spider-Man
A boy with whiskers and a cape,
On his birthday, let's escape,
To a world of webs and wonder,
Where Spider-Man and Catboy thunder.
With powers beyond the norm,
He swings and jumps, not quite the worm,
A feline grace and spider's skill,
His enemies, he'll make stand still.
He'll climb the tallest building high,
And catch the villains in the sky,
A true hero, fierce and bold,
His birthday story will be told.
So let us raise a glass and cheer,
For the boy who's both a cat and a spider,
May his adventures never end,
And his birthday be the best, my friend.
Reader insights
Be the first to share your insights about this piece.
Add your insights